Cultivation of 'profitable' hybrid roses at its peak in the district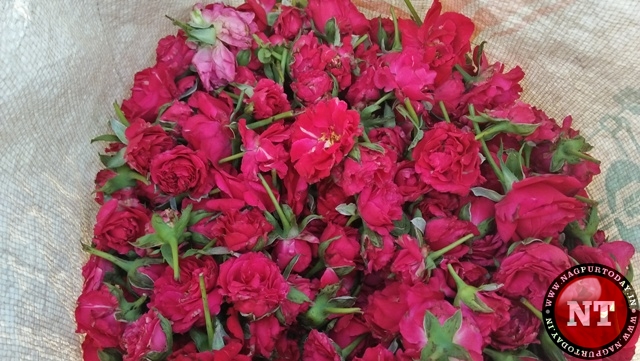 Nagpur: The floriculture enterprise, apart from orange, sweet lemon (mausambi), soybean, is flourishing in Nagpur District. Encouraged by warm climate in the region, farmers have started cultivating hybrid flowers round the year and cashing in on growing demand for a variety of species. With the stiff competition among the farmers, cultivation of hybrid roses is blossoming.
One of the farmers named Raut of Itangoti village in Saoner Tehsil informed that he harvests a crop of hybrid roses in 11-acre field all round the year. He says that even though he is reaping bumper crop the time is not ripe as far as expenses and profits are concerned. But still the Sitabuldi-based flower market has turned out to be a booming market for flowers in the district. The demand for roses and other flowers is at its peak. Naturally, cultivation of flowers could prove to be a commercial boon for 'distressed' farmers.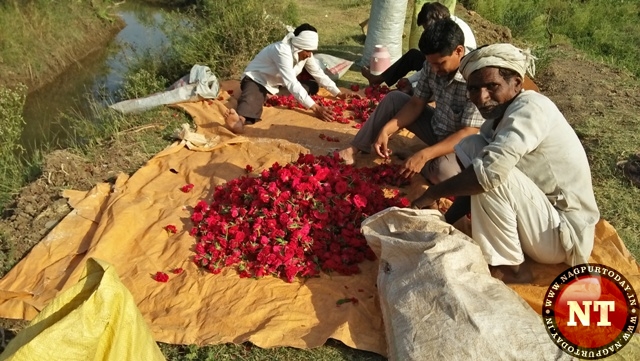 "We can grow roses round the year without artificial heating, lighting and cooling systems, and with abundant availability of manpower – this industry requires a lot of manpower, and we are able to meet these requirements."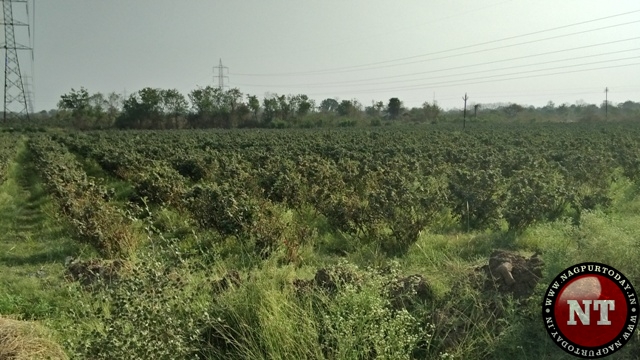 Pics by Mrinal Kushwaha