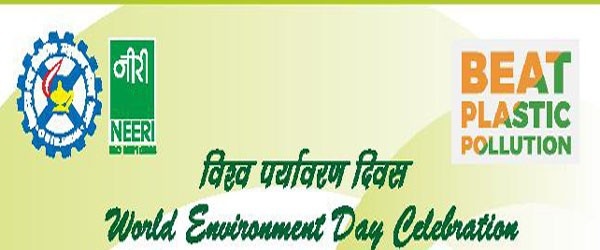 Nagpur: CSIR-National Environmental Engineering Research Institute (CSIR-NEERI) will celebrate World Environment Day on June 5 by organising various programmes. The theme of this year's World Environment Day is 'Beat Plastic Pollution'.
The brainstorming session on 'Beat Plastic Pollution: Myth & Reality' has been organised in the NEERI Auditorium between 10.30 am and 1.30 pm on June 5. The chief guest Vijay Merchant, former President, Indian Plastics Institute & All India Plastic Manufacturers' Association and the guest of honour Ravi Jashnani, President, Maharashtra Plastic Manufacturers' Association, will address the audience. Dr. (Ms.) Mahua Saha, Sr. Scientist, CSIR-National Institute of Oceanography (CSIR-NIO), Goa, will deliver a lecture on 'Microplastics' and Dr. A.N. Vaidya, Chief Scientist, CSIR-NEERI on 'Environmental Policies'.
According to Dr Rakesh Kumar, Director, CSIR-NEERI, the Institute celebrates World Environment Day every year and takes up initiatives in R&D in the field of Environmental Science & Engineering to provide sustainable technological solutions to Government, Industry and Society for various environmental problems.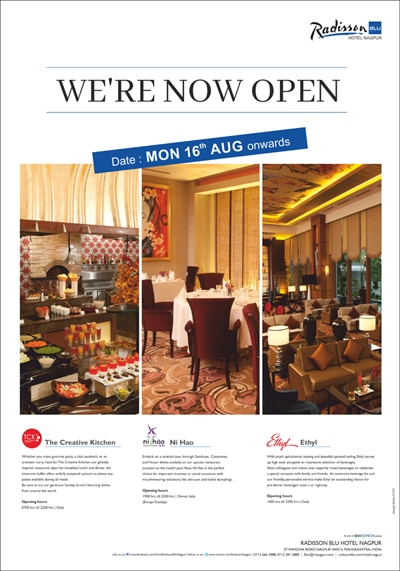 Film Festival:
A film festival is jointly being organised by CSIR-NEERI and Cine Montage on June 4 and 6 in the NEERI Auditorium. Two environmental films will be screened on each day from 4.30 p.m. On June 4 at 4.30 pm, a short film 'If a Tree Falls' will be screened and at 6.30 pm, 'Himalaya' will be screened. On June 6, 2018, at 4.30 pm 'Planet Ocean' and at 6.30 pm, 'Even the Rain' will be screened. The interested ones from general public, including students, can watch these environmental films.