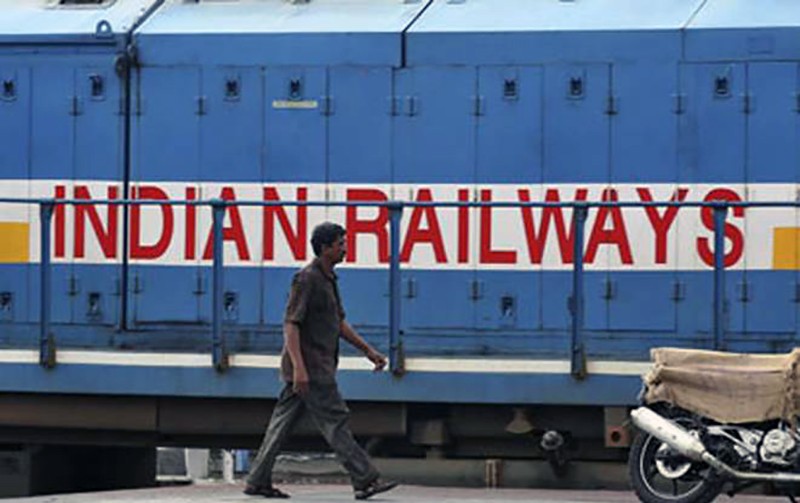 Nagpur: The Commercial Department of Nagpur Division of Central Railway (CR) has netted over Rs 3.93 crore from drive against ticketless travellers and fine from passengers who had violated luggage booking norms. During the drive, undertaken from April 1 to May 31, 2018, total 80,632 passengers were penalised for ticketless travel or violation of luggage booking rules.
The drive was carried out under the guidance and directives of Divisional Railway Manager (DRM) Somesh Kumar and Senior Divisional Commercial Manager (DCM) Kush Kishore Mishra. In the month of May, penalty of Rs 1.34 crore was recovered from 36,634 ticketless travellers. In the corresponding period last year, 29132 passengers were found travelling without tickets and a fine of Rs 1.12 crore was recovered.
In April and May, 75,847 passengers were found either travelling without valid tickets or violating luggage norms. Penalty of Rs 2.89 crore was recovered from these offenders.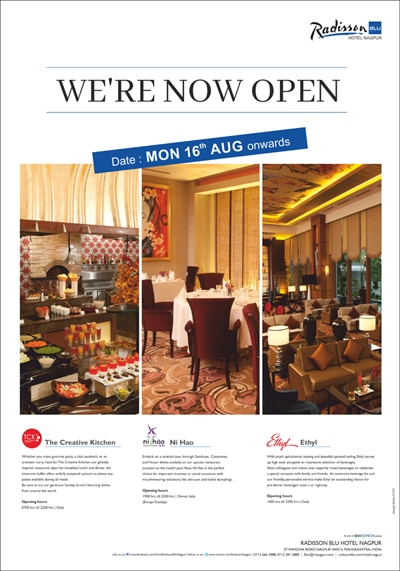 Apart from ticket checking staff, Railway Protection Force (RPF) and commercial officials formed part of the drive carried out by Assistant Commercial Manager H K Behera.
Meanwhile, after a drive to catch passengers carting excess baggage, the railways has now undertaken special drive to go after ticketless travellers from June 8 to June 22. Under the special ticket-checking drive, the Railways will penalise people travelling without valid tickets. The exercise would check transfer of ticket cases and without ticket passengers, besides detecting of fake, forged tickets, misuse of passes and concessions, among others.