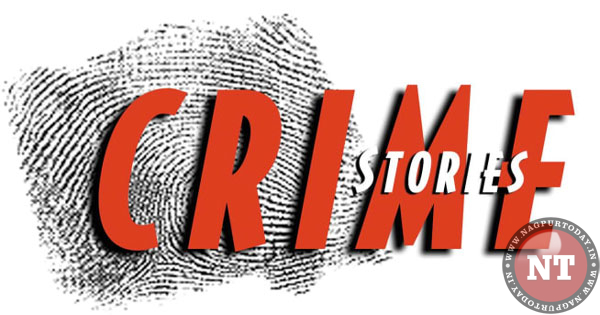 Nagpur. In a quirky attempt to shell out his aviation course fee from his father, a 20 year old boy plotted his own kidnapping to get money as ransom. His friend who was his partner in crime called up the boy's father to demand Rs 20 lakh for safe release of his son.
MIDC police took the boy's friends into custody. A resident of Plot No. 553, Prabhag No. 8, Wanadongri, Pradeep Ramkrishna Dinkar (51) received a call around 1 pm on Thursday.
The caller told Dinkar that his son Gaurav was abducted by them and demanded Rs 20 lakh for not killing him. A teacher by profession, Dinkar lodged a complaint with MIDC Police immediately. Police registered a case under Section 364 (a) of the Indian Penal Code and started investigation.When police started the probe, Gaurav returned home.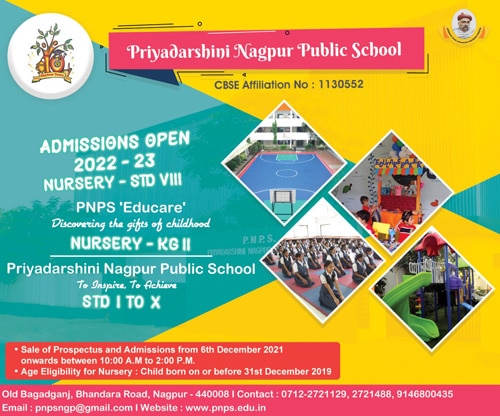 The probe revealed that Gaurav had hatched the plan in connivance with his two friends Sagar Bagga and Rajesh. One of his two friends had made the call to Dinkar using Gaurav's cellphone demanding money for releasing his son.
Finally, cops picked up Sagar Bagga who spilled the beans during questioning. Search for Rajesh Harde is under way.