Nagpur : A criminal set fire to a house owned by a woman in Kalamna area, when she had gone to her brother's house. The accused is identified as Sachin Wasnik. He had allegedly set fire to the woman's house due to an old enmity with her.
According to police sources, the victim Mangala Rajesh Kharchi aged 28 years and a resident of Ekta Nagar Bhandewadi has lodged a complaint with the Kalamna Police Station that he house was burnt down destroying all her possessions. The incident occurred when she had gone to her brother's house in 12-Signals area on October 20, 2014.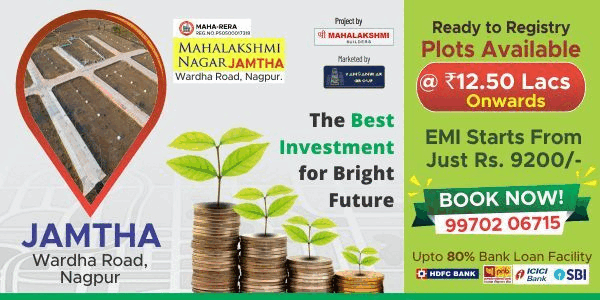 Mangala Kharchi reported to the police that her husband Raesh Kharchi is lodged in Central Jail. She had claimed that the accused Sachin Wasnik had allegedly set fire to her house, when she was visiting her brother. After setting fire to her house, the accused has allegedly absconded from the area. Sources said that in order to maintain a reputation of terror in the area, he used to pick a fight with anyone. The people of the area were fed up with his bossing around (Dadagiri).However, no one dared to register a complaint with the police fearing for their life.  On the complaint lodged by Mangala, the Jaripatka Police has registered a case against the accused and is searching for the absconding accused.