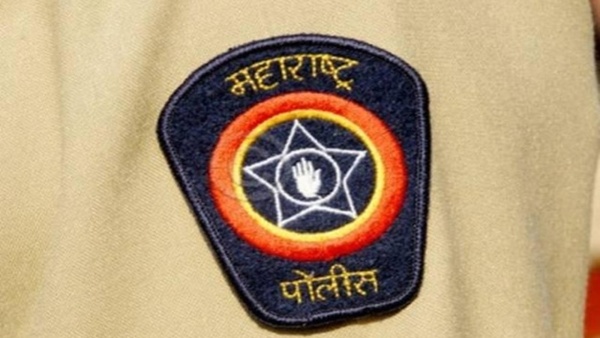 Nagpur/Mumbai: The police units from the drought-hit Marathwada region, especially Aurangabad rural, are giving a tough time to their counterparts in the state in terms of keeping a check on crime, solving committed crimes and registering a surge in convictions, according to data from the senior police officers crime review conference that was held on 17th January.
Among these, Aurangabad rural has topped the region with a 46.46% conviction rate for the cases decided between January and December 2018. It is followed by Nanded with 37.30% and Beed with 35.68% .
Aurangabad rural remains in the top five district police units in terms of fewer serious offences compared to the previous year.
Serious offences include murder, attempt to murder, dacoity, rape and robbery:
With the formation of Aurangabad railway by bifurcating Nagpura railways, the serious offences in Nagpura railway have registered a dip of 2651 serious offences. Similarly in the case of Pune rural, due to the formation of the Pimpri-Chinchwad police commissionorate, Pune rural registered a dip of 1763 offences, Amravati rural registered a dip of 478 offences, Yavatmal of 356 cases and Aurangabad rural registered a dip of 270 serious offences.
Among the police commissionorates, compared to the year 2017, the police units that have registered a surge in the registration of riot cases in the year 2018 include Mumbai (compared to previous year has registered a surge of 104 cases), Navi Mumbai (68), Aurangabad city (45), Thane (43), Nagpur (18), Pune (40) and Solapur (14 cases).
Among the districts, Aurangabad rural has registered the highest fall of 45 cases in terms of riot cases in the district, followedby Yavatmal with 18 cases, Amravati rural with 17 cases, Nashik rural with 16 cases and Latur with 15 cases.
Out of the top five district police units with the highest detection rate in the state, four belong to Marathwada. Hingoli has registered a detection rate of 85.7%, followed by Akola with 85.51%, Aurangabad rural with 84.59%, Beed with 83.72% and Nanded with 83.24%.
In terms of detecting thefts, Aurangabad rural has topped the list with 81.53%, followed by Solapur rural with 58.91%, Jalna with 48.19%, Akola with 48.83% and Amravati rural with 46.91%.
Among the commissionorates, Amravati has registered a 72.38% detection rate, followed by Solapur with 70.84%, Aurangabad with 70.74%, Nashik with 69.05% and Mumbai with 68.76%.
In cases of crime against women, Pune rural has registered a decline of 46 rape cases, Yavatmal of 17 cases, Nanded of 15 cases, Aurangabad rural of 13 cases and Washim of 11 cases.
In cases of molestation, Pune rural has registered a dip of 48 cases, followed by Aurangabad rural with a dip of 34 cases,Ratnagiri of 28 cases and Dhule of 11 cases. Even in cases of burglaries committed between sunset and sunrise and cases of vehicular thefts, the Aurangabad rural police have managed to retain their spot in the top five police units of the state.