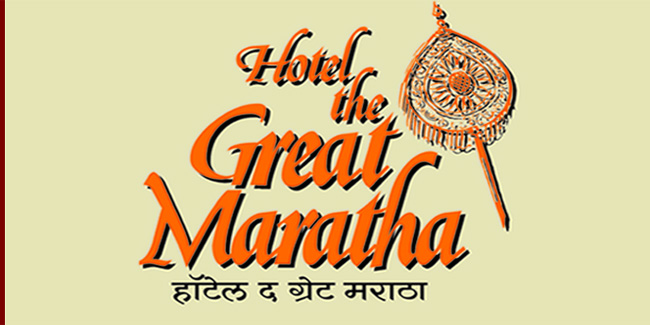 Nagpur News : Crime branch police has booked owner, manager of Hotel Great Maratha on Hingna road for illegally conducting illegal indecent activities at hotel.
On CP's order, API Siddheswar Jangam and his team had raided the hotel on Monday night..
Police sources informed that an informer has sent a CD to City police chief K K Pathak that had captured about bar girls performing dance illegally at the hotel.
Pathak immediately ordered crime branch police to cobduct a surprsie check at the hotel. However, nothing was found by cops when reached the hotel.
Later,on further checking till late night, police found the dance girls. Police have also booked the dancers in the case registered at MIDC Police station.