New Delhi: On Day 2 of the Winter Session of Parliament, expected chaos. Uproar in both houses over over note ban, opposition corners govt in Parliament.
The TMC's Derek O'Brien says, "The person who made the announcement on November 8, where is he?" The TMC demands that the PM be present in the House. The TMC, Congress, Left and other parties give 21 adjournment notices on demonetisation in Lok Sabha.

The Opposition slogan in both houses is Pradhan Mantri Jawab do. Rajya Sabha adjourned till 11:30 am. The Opposition has been saying that though they support the move, the implementation is wrong and people are facing immense hardships.
The first day of Winter Session went as expected, in fact it went better than expected.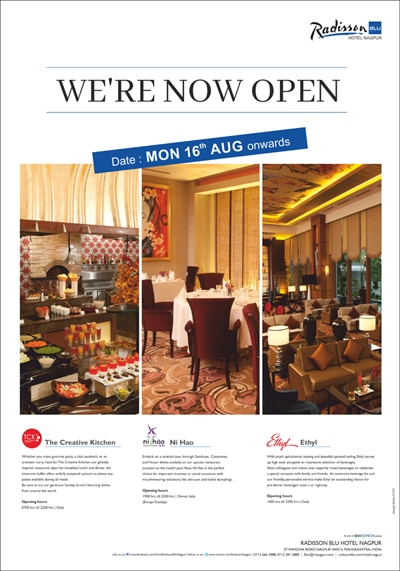 While the Lok Sabha was adjourned earlier in the day, Rajya Sabha argued and debated on topics till 6 pm on Wednesday.
The replies to the Opposition's questions on demonetisation will be answered by Finance Minister Arun Jaitley in the Lok Sabha. The PM is expected to be present in the Rajya Sabha today.