Cricket bookies caught in Gittikhadan.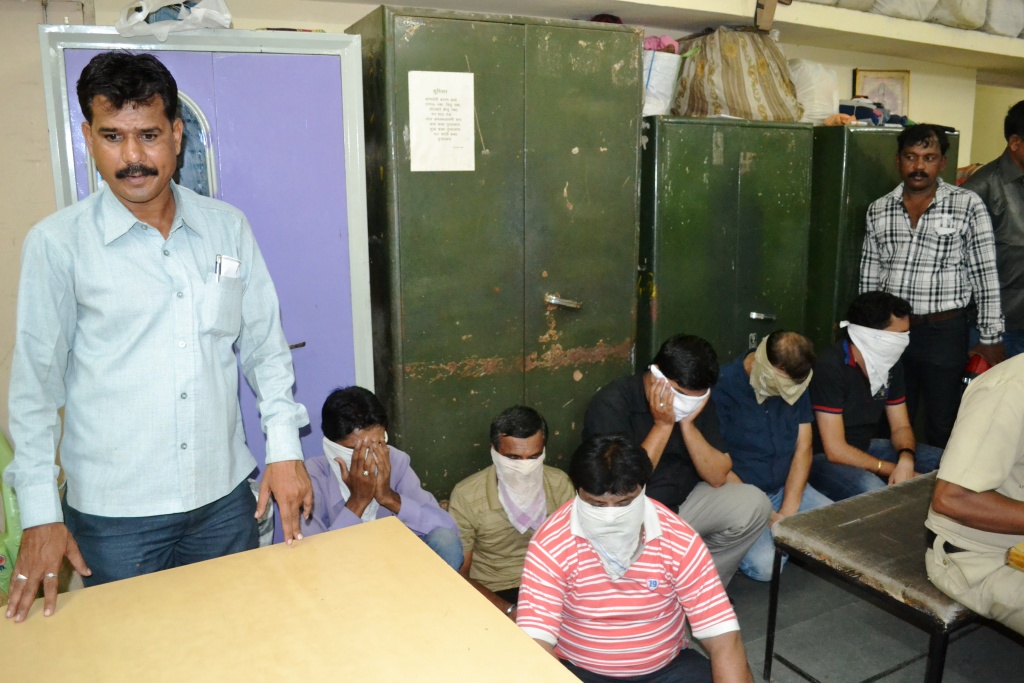 A house in Gittikhadan when raided by a Special Squad of Deputy Commissioner of Police – Zone IV and Dhantoli Police turned out to be a Den full of Bookies hence busting one of the biggest rackets involving Crores of Rupees. Seven bookies were caught red-handed while accepting bets placed on Cricket matches between England – Australia and Pakistan – Australia.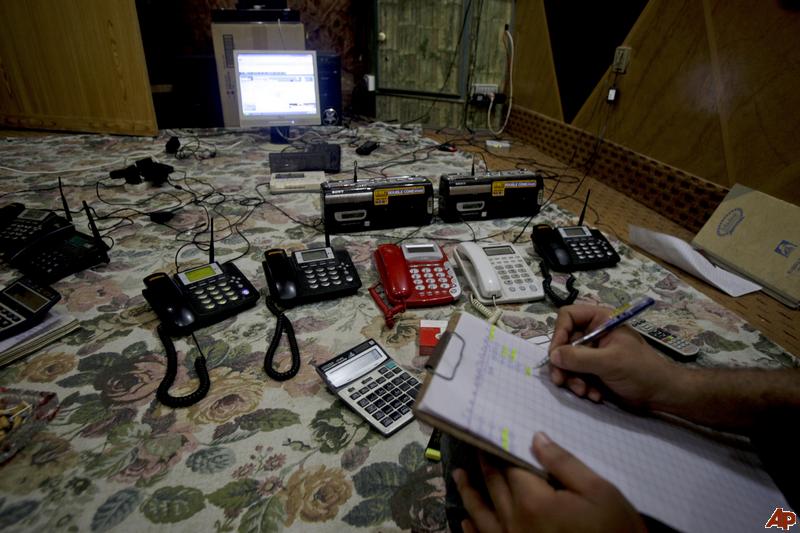 Some cash, 37 Cell-phone, 2 laptops, 2 TV sets and printed forms mentioning names of the persons from whom bets were accepted. The arrested were in touch Dubai based bookies and also with a few prominent persons. The accused have been identified as Bipendra Bheda, Depak Goswami, Deepak Hingorani, Gilshan Khilnani, Anand Parwani, Raj Sharma and Harish Kewlani. After seizing material and cash from the house in Manjidana Colony, the accused were brought to Gittikhadan Police Station fro interrogation. Officers of Crime Branch have also started the probe taking into account the high value of transactions make by the bettors. Senior police officials have not released any more details for reasons only known to them.