Nagpur/Gondia: "Eat your betting money but don't bet your eating money." So said an unknown scholar…
The 12th edition of Mega Cricket Festival – Indian Premier League – has started. The league matches will be played from March 23 to May 5 and the quarter finals, playoffs and final will be played later.
IPL season means business time for cricket bookies. And in Gondia, bookies have embarked on their dubious trade for this 60-day Mega Festival. Crores and crores of rupees would exchange hands on bettings for which over a dozen bookies have opened their shops slyly put themselves in top gear to amass moolah in this obscure town. Bookies having first names as Bhavan, Anil (Lambu), Fatta, Firoze, Amin, Tahir, Manish, Mohsin, Sunil (Aalu), Mukesh, Abhinandan, Kamal, Shastri and many more bookies have fixed lucrative rates for the betting…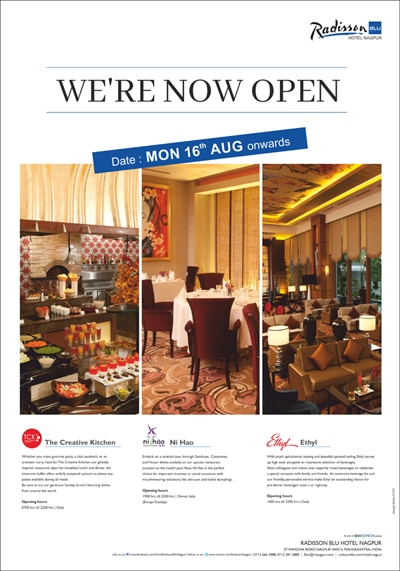 Hot lines, VVIP number, deals recorded in hard discs:
In the IPL, one or two matches are being played daily. Innocent looking school students, adults – rich and poor – would be betting on the result of the matches. To dodge the eyes of law enforcers, some of the bookies have made their ways to smaller places nearby such as Pangdi, Dhakni and other villages.
Business and pleasure is enjoyed in the comfort of resorts based in these places. The betting business is carried out by bookies after procuring hotline connections and linking them with their VVIP numbers. Most of the numbers have been procured based on bogus Aadhar cards. Voice of betters is recorded in hard discs of computer (laptop) so that the punter could not retract on his deal.
Satellite dish and app:
According to reliable sources, some shrewd bookies have acquired satellite dish connections costing between Rs 2 and 3 lakh. With these satellite dish connections, the bookies show telecast of IPL matches albeit with deferred timings of one or two minutes. But the bookies know the exact proceedings of the match such as how many runs were scored in one or two balls? Wicket fell or boundary hit? With this deferred telecast, the punters are befooled and the bookies earn moolah.
Fancy cricket betting:
According to sources, fancy cricket betting is having a free run in the market. And it is growing fast. Fancy betting covers many aspects of the game such as how many runs would be scored in power play – 1-4 overs, will there be a no ball, number of wide balls, boundary or six on which ball, total runs in the current over, clean bowled or catch out or run out, who will win the toss, will there be rain in the ongoing match, and total number of fours and sixes, score of team batting first. Betters stake their maximum money on these points of fancy betting and many punters become penniless is a forgone conclusion.
Rs 500 crore business in Gondia alone:
Sources further pointed out that the number of small and big bookies in Gondia is around 40. These bookies have a close link with bookies in Nagpur as well as in Indore, Mumbai, Ahmedbad, Delhi and other main cities. Crores exchange hands as shares of all bookies. Similarly, small bookies in Balaghat, Seoni, Nainpur, Maharashtra's Vadsa, Gadchiroli carry out their trade with blessings of big fishes in Gondia. Commission in the range of 2-3 percent is doled out. The big bookies numbering around two dozens would mop up around Rs 500 crore per day of IPL matches in Gondia alone.
New tactics to dodge police action:
The big bookies have placed night vision cameras at the residences, offices and at some secret places. With these secret night vision cameras, a close watch is kept on every activity outside. The aim is to dodge police action. Furthermore, these cricket bookies procure hundreds of mobile SIM cards in bogus names. Places, cities and other spots are changed frequently. Obscure places in villages, resorts and even running vehicles are used to carry out the betting trade with widespread network.
Goons deployed for recovery:
Cricket betting is dubious game but played with honesty. But if the punters fail to pay the amounts, bookies never hesitate to deploy goons to recover the 'jammed' money. High-handed tactics such as thrashing, threats are used if the betters refuse to pay the money. The goons receive 20-30 percent commission of the recovered money.
Police can smash the ring of bookies, betters and the goons with heavy hand if decide to do so. The only question is: Will they?