Nagpur/Goa: It appears Rashtriya Swayamsevak Sangh needs transformation not only in its dress code, which it recently did, but in its ideologies as well! Atleast the fresh turmoil over sacking of its Goa State Chief Subhash Velingkar for speaking against BJP and its chief Amit Shah, bears a clear indication to that! Velingkar was the first one in the genre to openly raise a voice of dissent within his party and the spark ignited to flames when over 400 more RSS workers in Goa joined him to echo what was hidden beneath till now!
"All office bearers from the district units, sub district units and shakhas along with hundreds of others have decided quit from the RSS, until Velingkar Sir is reinstated," said Ramdas Saraf, south district pramukh of the RSS. "We will not work for RSS until the decision to strip him as Goa Vibhag Sangh Chalak is revoked," Saraf said.
For the uninitiators, Veligkar is the convener of Bharatiya Bhasha Suraksha Manch fighting for withdrawal of grants to English medium schools and for the cause of promoting regional languages as Medium of Instruction in the coastal state. Raising the similar issue he has been at loggerheads with BJP as well as Goa Chief Minister Laxmikant Parsekar.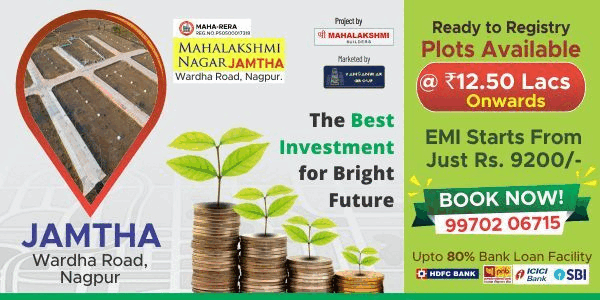 Velingkar courted controversy earlier this week by reportedly saying that BJP may not win the election in Goa since it had "betrayed" people's trust by going back on its promise of making regional languages the medium of instruction in schools.
Meanwhile RSS top leaders in Nagpur are brainstorming over the solution to the fresh and unprecedented situation. Insiders say that Velingkar may be reinstated but with a rider. "May be he has to tender apology from Shah, in public or private, before he is allowed to his initial position," added a source.