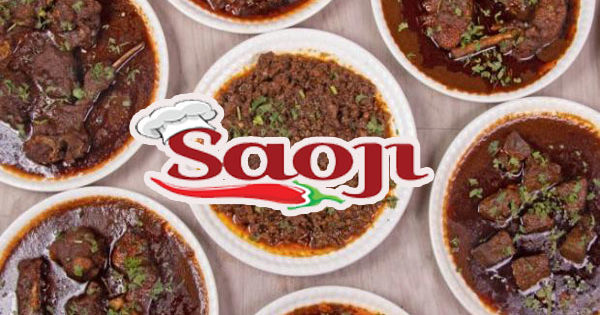 Nagpur: The state excise department conducted raids at some Saoji restaurants in the city for illegally allowing their customers to consume liquor on their premises.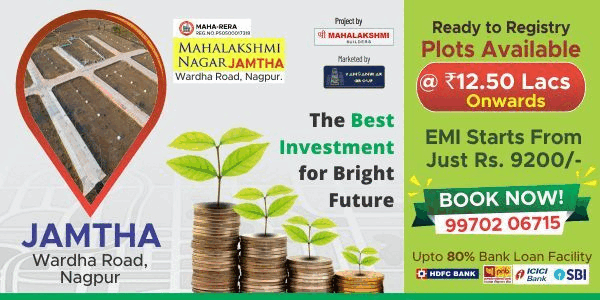 The restaurants that were raided included, Gajanan Bhojanalaya in Sadar; Sindh Maratha Bhojanalaya, Japripatka; Kashmir Family restau-rant, Teka Naka and Pintu Dhabha were raided. Liqour worth 11,400 was seized during the raids.
The hotel owners namely Vinay Nityanand Jaiswal, Santosh Bharat Hariyani and Harjinder Singh Harvansingh Parmar were arrested. Excise inspector Raosaheb Kore received information on Saturday night that people were consuming liquor in the said restaurants after which the team from the excise department conducted the raids.
The team also arrested the people found consuming liquor on the premises namely Suryaprakash Thakur, Mohnish Walde, Meharprakash Verma, Sarfarosh Shamsheer Khan, Sachin Fulbade, Rajendra Singh Parmar, Badal Kurve, Hemant Meshram, Nitin Ramteke, Anil Kulveti, Rocky Harry Francis, Ratnakar Rogde, Roshan Kapse, Pradeep Kapse, Vikas Pradhan, Dinesh Waghmare, Anush More, Ashwin Khandekar and Krunal Gondane.
The said people were taken to Mayo hospital where their medical test was conducted after which they were booked under the relevant sections. The operation was car-ried out following orders from the commissioner of police Dr B K Upadhyay and superintendent of excise department Pramod Sonone, by inspector Kore, Keshav Chaudhary, Rajesh Mohod, Sagar Dhidse, Nirendra Boldhane, Rahul Ambore, Balu Bhagat, Kawdu Ramteke, Ramesh Kamble, Vishal Nakure, Prabhakar Mankar and team. About 290 drunkards have been penalised till now since January and as per inspector Kore.