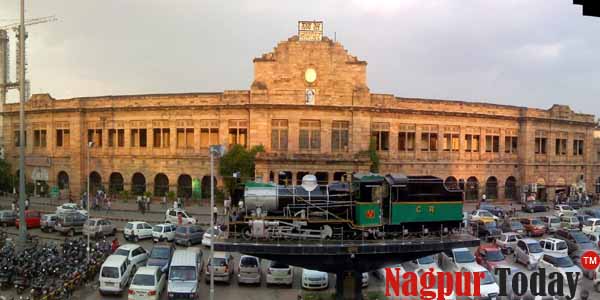 Nagpur News: In a moral boosting development, Nagpur division has secured best division award in Central Railway. It has been declared winner of general manager's 'Overall efficiency trophy' which will be presented to Nagpur division at the hands of Central Railway's general manager Subodh Jain in a function to be held at Mumbai on April 19.
Ten other efficiency awards have been declared to different departments of Nagpur division.
Besides this, Nagpur division's long distance train 12139-12140 Nagpur-Mumbai Sevagram Express has been declared as best maintained train of Central Railway. The division has also won 'mechanical freight efficiency shield'. 'A class accident relief train shield' will be awarded to Ajni.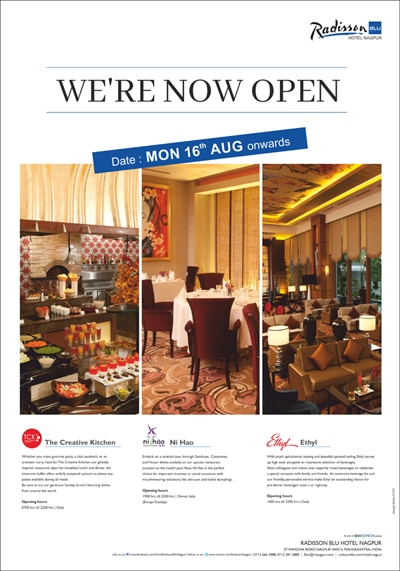 Sevagram railway station has been declared as second best clean station. Betul station has been given second prize for maintaining garden.