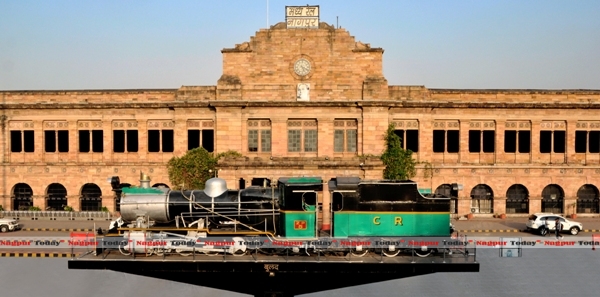 Nagpur: Adding one more feather in its cap, the Central Railway has created a new record in automobile loading in the financial year 2020-21. A total of 216 rakes were loaded during the period from April 2020 to February 2021. During this period in 2019-20, 118 rakes were loaded, according to a press release issued by Central Railway.
Apart from Nagpur Division's Ajni Station, the other stations include Mumbai Division's Kalamboli, Bhusawal Division's Nashik Road, Pune Division's Chinchwad and Solapur Division's Bale Station.
The Central Railway loaded 32 rakes of automobiles in February this year. 12 rakes were loaded during the same period last year. It means 166% increase was achieved. This year 2020-21, a 146% increase was achieved by loading 246 rakes as compared to 118 rakes last year.