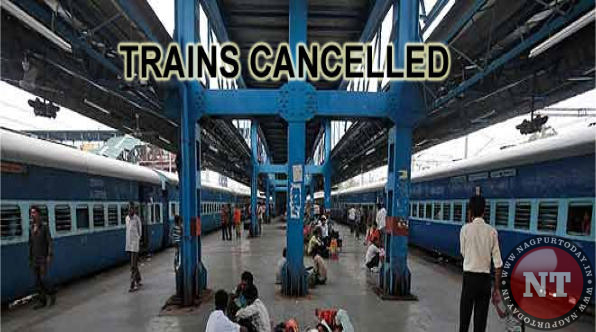 Nagpur: A number of developmental works are being carried out in and around Nagpur station, owing to which the Central Railway (CR) administration has cancelled a number of passenger trains.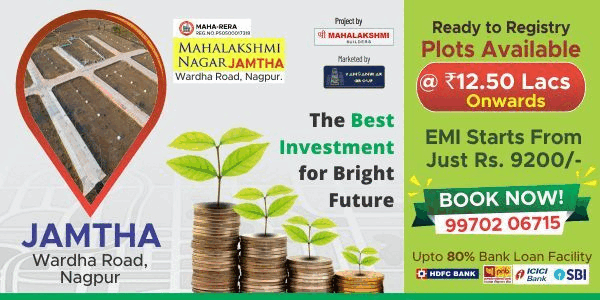 Work of interlocking, renovation of yard, laying of third line, construction of new platforms, besides other safety works are in progress at Nagpur station and the nearby areas. As a result, the Nagpur division of CR has cancelled passenger trains till further notice.
The trains cancelled include 51197 Bhusawal-Wardha passenger train, 51183 Bhusawal-Narkhed passenger and 51152 Narkhed-New Amravati passenger. Similarly, 51198 Wardha-Bhusawal passenger, 51151 New Amravati passenger, 51184 Narkhed-Bhusawal passenger and 51195 Wardha Ballarshah passenger have been cancelled from May 14 till further orders.