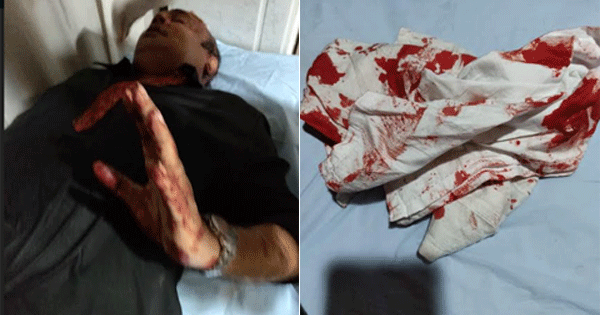 NAGPUR: The District Court is likely to decide on Friday on the anticipatory bail application of accused in CP Club assault case.
A hearing in this regard was held on Thursday in the court of Justice D P Surana, who criticized the police action in the case. The Justice observed that police first registered the case under Section 324 and later changed it to Section 326 despite the fact that the complainant suffered severe head injuries.
In defense, advocate P B Shende told the court that the case couldn't be registered under Section 324 as the complainant didn't suffer fatal injuries nor any of his body parts was damaged permanently in the incident. He also stated that there was no solid evidence to prove that the complainant was attacked by accused Jaspreet Singh Tuli.