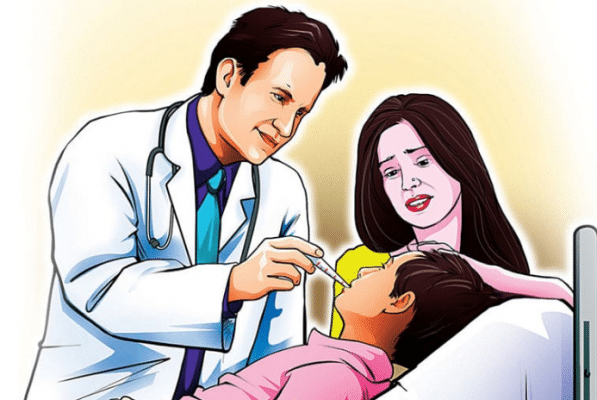 Nagpur: While the incessant rain in the city has brought much needed respite from humid weather; it has also attributed in sharp rise to the number of viral fever cases in the Second Capital of the State.
Large cases of Viral Fever reported at both private as well as government hospitals including Government Medical College and Hospital (GMCH) and Indira Gandhi Medical College and Hospital (IGGMC&H) commonly known as Mayo Hospital where Nagpurains are thronging with a complaint of Viral Fever.
While most of the patients are children, women and senior citizens, doctors say that along with Viral infection, there is a sharp increase in the number of patients suffering from Dengue and Malaria.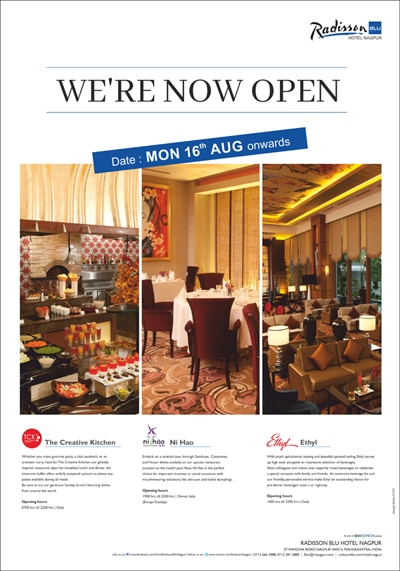 Medical experts are predicting that not only cases of Viral Fever may increase further, other types of viral infections may also add woe to this stern condition if rains continue.
According to sources, GMCH and Mayo hospital are currently monitoring 15-20 cases of Viral Infection every day. In addition to these infections, cases of Malaria, Jaundice, Diarrhea and Typhoid are also said to be on rise.
The current environmental circumstances of Nagpur city are conducive to viruses. This has contributed to the skyrocketing viral infection rate. Basides, cases of Dengue are also on rise owing to the formation of puddles of water in open places due to rains.