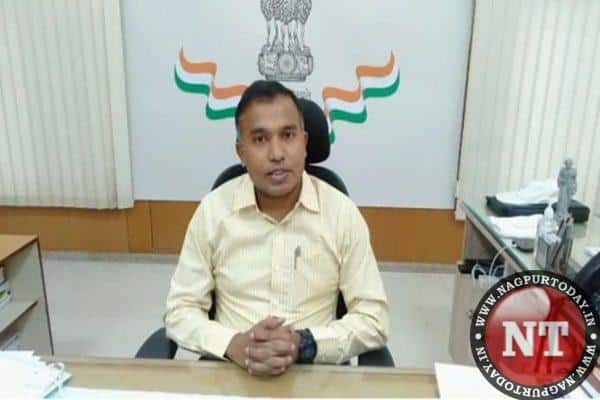 Nagpur: Covid-19 cases in the city continue to rise, 151 new cases and two deaths were recorded in Nagpur on Thursday.
District Collector Dr Vipin Itankar a few days back had advised people to follow the Covid-19 appropriate behaviour as the cases have been rising. Itnakar, who is also the chief of the Disaster Management Committee, advised people to use face masks while going out, in public places and in crowded places.
However, many citizens of Nagpur speculated that restrictions would be brought back. Nagpur Municipal Corporation (NMC)Commissioner Radhakrishnan B told Nagpur Today that the cases have been on a rise in the city and only advisory is to be vigilant and avoid crowded places. He added that one should use masks whenever stepping outside in a crowded place.
The NMC chief further said that there were no plans of the municipal body to impose restrictions in the city as of now and one should concentrate to follow personal hygiene.
The cases have been on an increase in the city and to tackle the Covid-19 situation, Additional Municipal Commissioner Ram Joshi went around the city with officials of the health department to inspect the facilities. Joshi also instructed the hospitals to keep themselves well equipped to tackle the Covid situation.