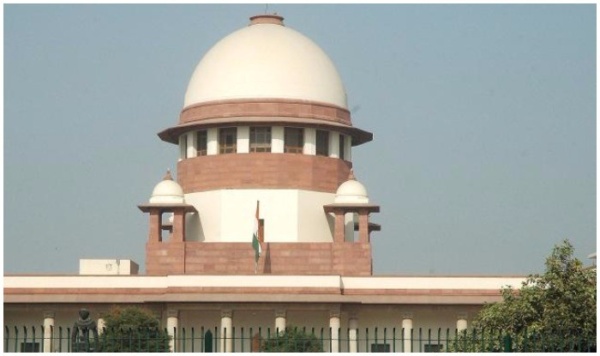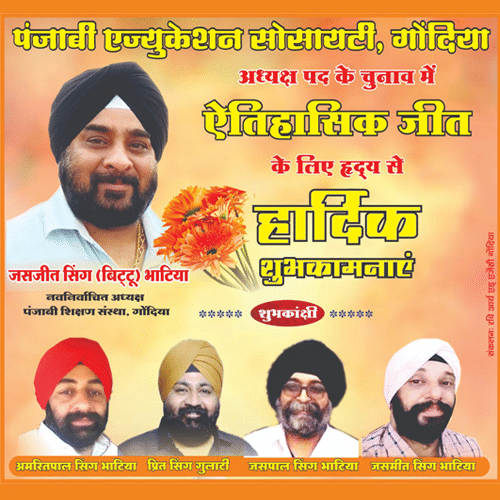 The courts cannot wait for a "majoritarian government" to decide on enacting, amending or striking down a law if it violates fundamental rights, the Supreme Court asserted on Tuesday.
"We would not wait for the majoritarian government to enact, amend or not to enact any law to deal with violations of fundamental rights," a five-judge bench headed by Chief Justice Dipak Misra observed while hearing a batch of petitions seeking decriminalisation of consensual gay sex.
The courts are not in obligation to wait and would act if any violation of fundamental right was brought before it, the bench, which also comprised Justices R F Nariman, A M Khanwilkar, D Y Chandrachud and Indu Malhotra, said.
The observations by the bench, which is dealing with a clutch of petitions challenging the constitutional validity of section 377 of the Indian Penal Code, came when advocate Shyam George, appearing for some Apostolic Alliance of Churches and Utkal Christian Association, submitted that it was the legislature's job to decide whether to amend or allow section 377 in the statute book.
"The moment we are convinced about violation of the fundamental right, the object of these fundamental rights give power to the court to strike down the law," the bench said.
The lawyer also referred to the term "sexual orientation" and said it cannot be read interchangeably with the term "sex" used in article 14 and 15 which deal with the right to equality of the citizen.
He said the term sexual orientation was different from the term sex as there have been several kinds of sexual orientation, besides the LGBTQ (lesbian, gay, bisexual, transgender and queer).
Section 377 refers to 'unnatural offences' and says whoever voluntarily has carnal intercourse against the order of nature with any man, woman or animal, shall be punished with imprisonment for life, or with imprisonment of either description for a term which may extend to 10 years, and shall also be liable to pay a fine.
The advancing of arguments would resume later in the afternoon.
The top court had on July 12 said the social stigma and discrimination attached to the LGBTQ community would go if criminality of consensual gay sex is done away with, while maintaining that it would scrutinise the legal validity of section 377 of the IPC in all its aspects.