Nagpur: In the sensational murder case of Aarti Borkar and attempt to murder case of her husband Anil Borkar registered at Police Station Panchpaoli vide Crime no. 295/2014, the District & Sessions Hudge-2, Nagpur granted bail to the accused Aakash Kamlesh Dorkhande vide order dated 28/06/2016 on the ground of parity.
The deceased Aarti Anil Borkar was self-styled leader of Shiv Sena. She was Division Head of Central Nagpur of Shiv Sena in the year 2013. On the fateful day she was murdered by the accused persons, when she tries to save assault on her husband Anil Borkar within the jurisdiction of Panchpaoli Police Station.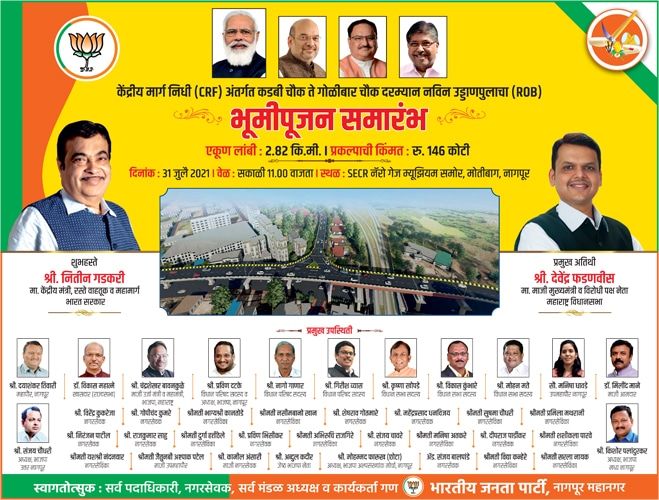 Read: City Shiv Sena women wing secretary, Arati Borkar murdered ; one held
In this case all the other accused persons were already released on bail by Hon'ble High Court. The accused Aakash Kamlesh Dorkhande was in jail since last 21 months and the charge sheet was already filed against him. Adv. Amit R. Prasad appeared for the accused Aakash Kamlesh Dorkhande.