Nagpur: Demonetization, the declaration that gave a bitter sweet shock to the whole nation affected businesses in all aspects, from shopping malls to the vegetable vendors in the nation. The withdrawal of cash from the circulation affected the online shopping websites too.
There are various courier delivering companies between the product you desire and have ordered and the online shopping giant of your choice. Blue Dart is one of them and faced the outcome on the COD orders and that is how Amazon, Flipkart, Snapdeal, Myntra, Jabong and other outlets realized the cash crunch out there and stopped accepting Cash On Delivery (COD) orders altogether for the first 10 days and resumed the services around 18th November. CODs placed before the demonetization were delivered late and the delivery boys also faced anger and frustration of the customers.
Shailesh Gedam, a BlueDart employee mentioned an incident where the customer took in the parcel and agreed to pay only with the old currency notes. There were a lot of refusals from the customers of the COD orders also in the first week of demonetization, Gedam further added. To find a solution to the frequent problems, BlueDart started accepting payments for COD orders via e-wallets.
With around 1400 deliveries in Nagpur everyday out of which half are CODs, customers faced the after effects of demonetization and bounced back within a few days too.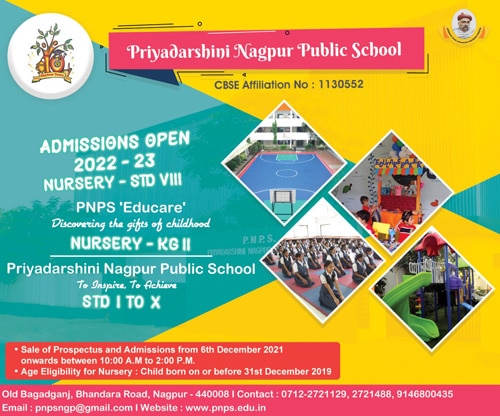 -Tejas Anjankar