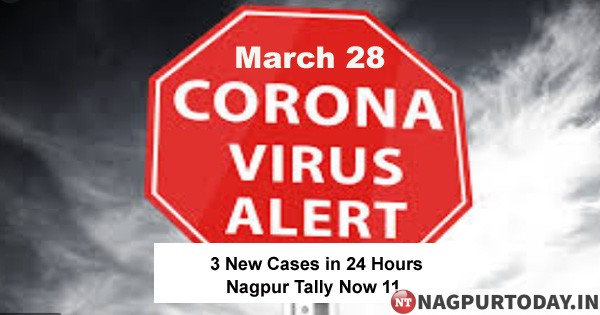 Nagpur: Two more positive cases found in city, taking total tally to 11, of which one is discharged, informed DIO to Nagpur Today on Saturday.
In Last 24 hours Nagpur has reported 3 Positive cases.
With seven more persons testing positive for coronavirus in Maharashtra, the total number of such cases in the state has gone up to 160.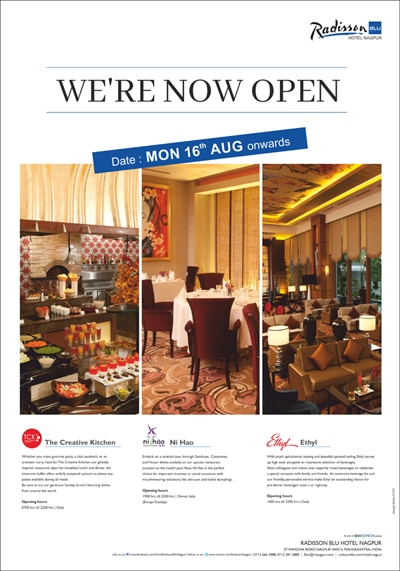 Of these seven new COVID-19 patients, five are from Mumbai and two from Nagpur.
Last updated : March 28
Time : 11:30 AM
कोरोना पॉझिटिव्ह रुग्णांबाबत माहिती देताना मनपा आयुक्त तुकाराम मुंढे.@Tukaram_IndIAS pic.twitter.com/Y3vqtFPo7f

— NMC OFFICIAL (@ngpnmc) March 28, 2020