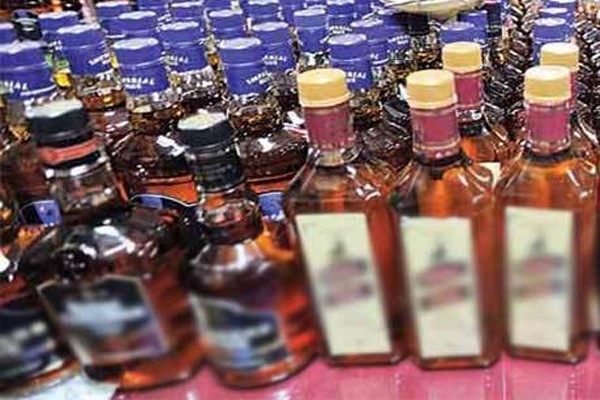 Nagpur: The Detection Squad of Beltarodi Police Station on Friday raided a dhaba on Wardha Road and booked its owners and employees for serving and selling liquor illegally.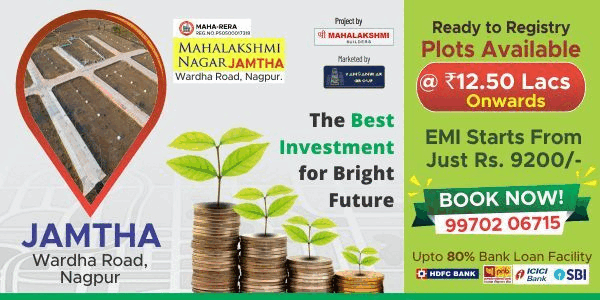 As per the directives of Zone 4 DCP Nilesh Bharne, the Detection Squad led by PSI Sandeep Agarkar raided Puransingh Family Restaurant and Dhaba, situated on Wardha Road. The raiding cops found the owners of dhaba Anjesh Pyarelal Sakhre (23) and his father Pyarelal Sadaram Sakhre (54), both residents Flat No. F2, Bajrang Apartment, Somalwada, serving and selling liquor through their employee Adesh Ishwar Shende (23). The accused trio was serving and selling liquor to customers at a premium. On being searched, the cops found liquor bottles concealed at an empty place near Tandoor (oven) and the utility box of their Activa (MH-31/EL 0932).
The accused were booked under Section 65(E) of Maharashtra Prohibition Act. The action was taken under the guidance of DCP Nilesh Bharne, Ajni ACP Kishore Supare, Senior PI Talware by PSI Sandeep Agarkar, constable Avinash Thakre, NPCs Randhir Dixit, Gopal Deshmukh, Prashant Sonulkar and Rajendra Nagpur.
Notably, a number of family restaurants and Dhabha dot the Wardha Road. Cop in the past few days were receiving secret inputs that the Dhabas were serving and selling country and foreign made liquor to customers on demand. Recently, the DCP Nilesh Bharne and his team had swooped on 'Shere Punjab Family Dhaba and Restaurant' at Parsodi run by Sarabjitsingh Devendrasingh Kala (24) and Manjitsingh Dayalsingh Kala (41), the Khapri Naka-based 'Family Restaurant and Dhaba' owned by Bhupendrasingh Manjitsingh, the much talked 'Mahesh Family Dhaba and Restaurant' operated by Narasimharao alias Anna Chachaya Vodlamodi (44) also in Khapri and Chinchbhavan-based 'Mejwani Dhaba' owned by Nitin Manohar Gaekwad.
The biggest stock of liquor was found stored at 'Mahesh Family Restaurant and Dhaba' and 'Mejwani Dhaba.' Apart from the huge stocks, 17 bottles of liquor and 15 bottles were found at 'Shere Punjab' and 'Family Restaurant and Dhaba' respectively. The liquor bottles were found stored in plastic cans and gunny bags. Five accused persons were arrested on the spot and liquor worth Rs 20,000 was seized.