Nagpur: Acting swiftly on secret inputs, a team Lakadganj police on Friday raided a brothel in the infamous Red Light (Ganga Jamuna) and rescued a minor girl who was forced into the flesh trade.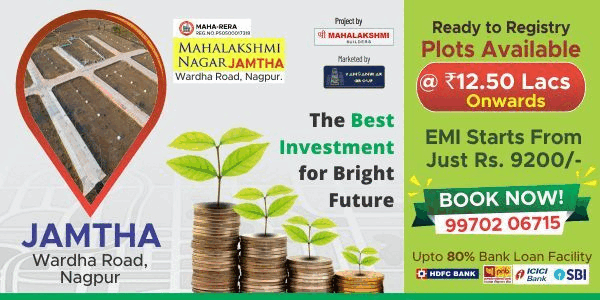 The raiding cops have booked two women pimps who had brought the victim to the brothel pretext of a 'good life'. One more woman who had made available her room for the flesh trade has also been booked.
The team of Lakadganj police raided the brothel between 4 pm and 7 pm on Friday and found the minor girl detained in a room by two accused pimps named Bhuri (45) and Ramdevi Kanhaiya Uchiya. The two pimps pushed the minor girl into prostitution for monetary benefits for themselves. The two accused women also tortured the victimised girl whenever she protested her sexual exploitation. The cops also found another woman named Kashmirabai Uchiya abetting the crime by making available her room for prostitution.
Lakadganj police constable Ajay, on the basis of a complaint lodged by API R S Gedam, has booked the three accused women under Sections 344, 366(A), 372, 373, 370(A) of the IPC read with Sub-Sections 3, 4, 5, 6, 7, 9 of Prevention of Immoral Trafficking Act and Sub-Sections 4, 8, 12 of Protection of Children from Sexual Offences Act.