Pachpaoli Police arrested four of the five goons planning to commit a major crime in the small hours of Wednesday. Cops seized a spear-head, a sword stick, a knife,a wooden sticks and a Nylon rope from their possession.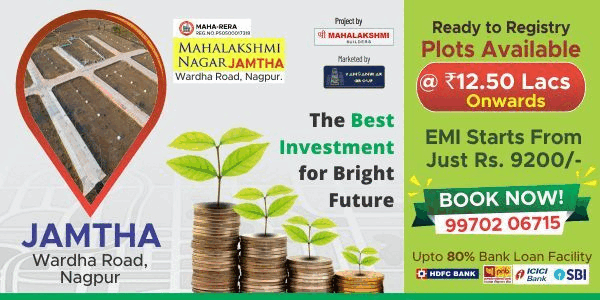 The accused have been identified as Mohit alias Monya Siddharth Sakhare (26), a resident ofMotibag,Matatoli;Karan alias Piku Raju Tomaskar (26), a resident of Sweeper Colony, Thakkargram; Akshay Ramdas Rajurkar (22) and Abhishek alias Bhanja Sanjay Gulabe (18), both residents of Tandapeth, Mochipura.
One of their accomplices named Suraj managed to giveaslip to police. Cops registered an offence under Sections 399,402 of the Indian Penal Code, read with Sections 4+25 of the Arms Act, against the accused persons.
During patrolling, Head Constable Vijay Yadav and other policemen nabbed the accused from the area behind Ambedkar Garden at Vaishali Nagar. The accused were arrested under the supervision of Senior Inspector Ashok Meshram.