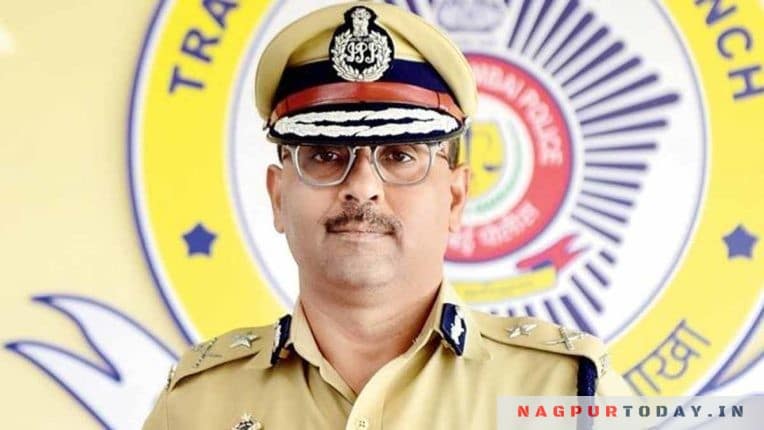 Nagpur: Following the ban on the bursting and selling of firecrackers other than 'green crackers' imposed by Commissioner of Police (CP) Amitesh Kumar, City Police are keeping an eye on various markets to ensure no violation. Markets in Itwari, Dharampeth, Mahal, Sitabuldi and at other places are under the scanner as footfall increased for Diwali festival.
The Top Cop on Monday totally prohibited bursting and selling of firecrackers other than 'green crackers' by issuing an order under Section 144 of Code of Criminal Procedure (CrPC). The police have also constituted special teams at police stations and Crime Branch levels to keep a check on selling and bursting of firecrackers. Green crackers are low-emission fireworks permitted by the Supreme Court for celebrations to a moderate degree during festivals.
Bursting of green crackers will be allowed from 8 pm to 10 pm as per the directives of Apex Court.
Sources said that special teams of police stations and the Crime Branch have been constituted to seize firecrackers being sold illegally in the city. The police station officers have been directed to book such traders under provisions of Environment Act and Section 188 of Indian Penal Code.
The order under Section 144 of CrPC to prohibit selling of and bursting of firecrackers was issued by the CP. The special teams will also check whether anyone is selling banned firecrackers using the label of 'green crakcers'. The special police teams will also take action against those who indulge in bursting crackers after 10 pm. Zonal DCPs headed by Addl CP have been asked to take stock of the situation in their respective zones with stern action against anti-social elements.