Nagpur: Commissioner of Police Dr K Venkatesham on Friday said that the police department has geared up for hassle-free Winter Session of Maharashtra Legislature.
Addressing a press conference held at his office, the Commissioner said that all the 'bandobast' arrangements are in place. 2730 police officials from other parts of the state are coming to Nagpur. Total 6000 personnel are being deployed for day and night to maintain law and order. Moreover, CCTVs will be in place at major squares and vantage points to monitor the situation. Similarly, the police department is deploying sophisticated gadgets such as drone cameras, helmet cameras, back scanners etc during the Winter Session, the top cop said.
"Over 90 morchas are expected to hit the streets during the two-week long session starting from December 11," the Police Commissioner stated.
Aiming at using less manpower during the upcoming Winter Session of Maharashtra Legislature, Commissioner of Police and his team are all set for scientific deployment of force based on micro study of deployment done over the years. This will save deployment of more than 500 police staff as the top brass wants to minimise hassles in handling of the force. Sensitive points, VIP movements, security of Vidhan Bhavan, MLA Hostel, Ramgiri, Devgiri, Ravi Bhavan, Morcha Points, etc were subjects of the mirco study. As per the initial assessment, this year 2,300 additional staff from the other units of state police will assist city police during the winter session. Last year, total 2,800 police personnel from other units were called for the bandobast.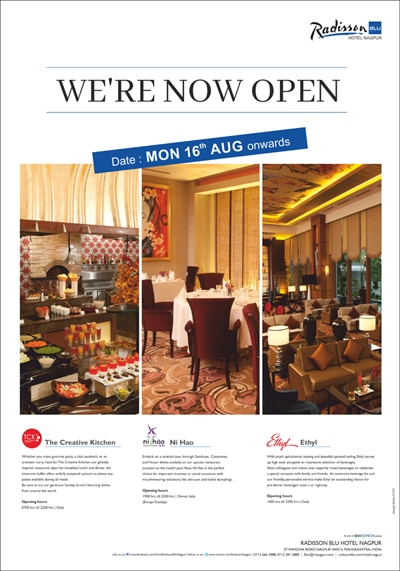 The cops have decided to use drone cameras for live reporting of morchas. Eight body cameras will also be used during the bandobast. Two mobile surveillance vehicles will be deployed at prominent morcha spots. Every year during the winter session, traffic jams are a regular feature due to VIP movements and morchas. Already, the city is facing problems due to ongoing constructions of Metro Rail project and cement concrete roads. This year, the cops have focused on more use of electronic gadgets for continuous monitoring of bandobast. Total 225 CCTV cameras would be used including 108 aready installed under Smart City project.