Nagpur: Alarmed over land grabbing spree by mafia kingpin Dilip Gwalvanshi and his henchmen, City Police have formed a Special Investigation Team (SIT) for an in-depth investigation into the dubious deeds of the gang.
The 8-member SIT will be headed by Deputy Commissioner of Police (DCP) Zone-II Rakesh Kalasagar.
Other members of the SIT are:
Somnath Waghchaure, Assistant Commissioner of Police, Sadar
Sunil Bonde, Senior Police Inspector, Kalamna PS
Wazir Sheikh, Police Inspector, Property Cell, Economic Offences Wing
Devidas Chopde, API, Sitabuldi PS
Gajendra Raut, API, Mankapur PS
Santosh Darekar, API, Gittikhadan PS
Namrata Jadhav, WPSI, Dhantoli PS
The land mafia Dilip Gwalvanshi and former Corporator Rajesh Mate were arrested for abetting suicide of 42-year old Bhupesh Sontakke, a contractor, who ended his life at a gymnasium at MB Town in October last year, after his land was grabbed by the duo. The arrest of Gwalvanshi and Mate opened the can of worms as many citizens approached various police stations and lodged complaints against them. Offences were registered against them at Koradi, Mankapur and Gittikhadan police station.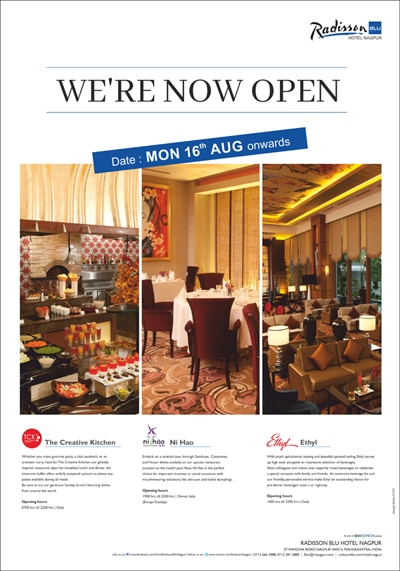 Similarly, city police have formed a new 'Property Cell' in the Commissionerate. The Cell would take help of law and financial experts in examining dubious papers and take corrective action against the culprits. The Cell will have officers from City Survey Department, Revenue Department, Lawyers and Chartered Accountants.