Nagpur: Yashodhara Nagar police on Thursday night foiled a plan to rob cashier of a petrol pump by arresting three members of a gang in the nick of time. However, two members o f the gang gave slip to the cops and managed to abscond from the spot. The gang of dacoits was planning to rob cashier of the petrol pump located in Yadav Nagar.
According to police, on Thursday night, Head Constable Prakash Kale was on patrolling duty along with other policemen. While patrolling, the team of cops received a tip-off that a group of five suspicious persons had gathered at an open space behind Akshay Apartment in Namdeonagar. The cops immediately rushed to the spot and surrounded the gang.
On being questioned over the motive of assembling at the place, the persons fumbled and faltered and could not answer satisfactorily. The cops later frisked the gang members and found three knives, gupti (big knife), chili powder and other material to be used in the robbery. The arms and other material were seized and the gang members were put under interrogation. The questioning revealed that the gang of five was waiting for an opportune time to rob the cashier of the petrol pump in Yadav Nagar.
Subsequent to the revelation, cops arrested three members of the gang as two others managed to escape the spot. The arrested are identified as Manoj Vyankat Kambli (35), resident of Barakholi, Jaripatka, Moreshwar Narayan Shripad (38) and Mahendra Rambhau Barapatre (24), both residents of Vinoba Bhave Nagar.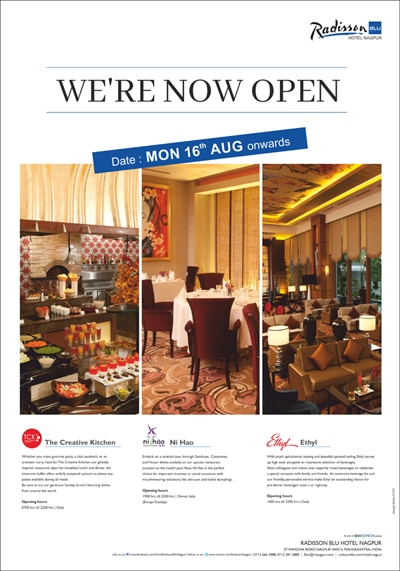 Yashodhara Nagar PSI Shejul booked the arrested accused under Sections 399, 402 of IPC  read with Sub-Sections 4+25 of Arms Act and mounted a search to nab the absconding members of the gang.