Nagpur: Kamptee police seized a Xenon truck carrying nine bovines estimated to be worth Rs 1.35 lakhs from Macchipool on the intervening night of Thursday and Friday.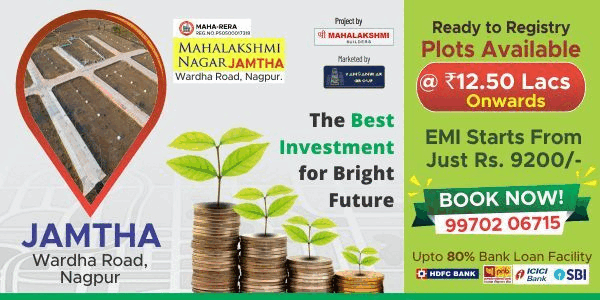 Cops seized all the bovines including a vehicle worth Rs 6 lakh and arrested accused Mustiqeen Khan, son of Firoz Khan, a resident of Bhajimandi, Kamptee in this connection.
During the night patrolling, cops got suspicious over movement of a Xenon truck (MH/40/BG/8024). While searching the vehicle, the cops discovered nine bovines tied inside it. Following which they seized all the bovines and arrested accused Khan.
The drive was lead by DCP Zone V Harsh Poddar, ACP Pardeshi. Senior PI Kishor Nagrare, constables Kishor Malokar, Tangrajan Pille, Dilip Dage, Alok Rawat, Rajesh Pal, Vivek Shipad and Vijay Bhalavi.