Nagpur : Move over flats, salons and plush hotels… sex racket in Nagpur has found a new place – a car. Yes, a dancing car from movie PK! Out of fear emanated from recent raids by city police on couple of sex dens, the perpetrators have taken to cars to take their business ahead.
In a crackdown on similar such racket, a special squad led by Zone 5 DCP Harsh Podar have arrested 2 pimps and also detained a college girl who was pulled in the flesh trade. The trio were caught red handed with the help of punter. The accused Yogesh Shiv Shahu, 23, resident of Kanji House square and Rahul Anil Gavatel, 21 have been arrested.
Police got a tip off that both Yogesh and Rahul are involved in flesh trade as they were addicted to drugs and required money to meet their needs.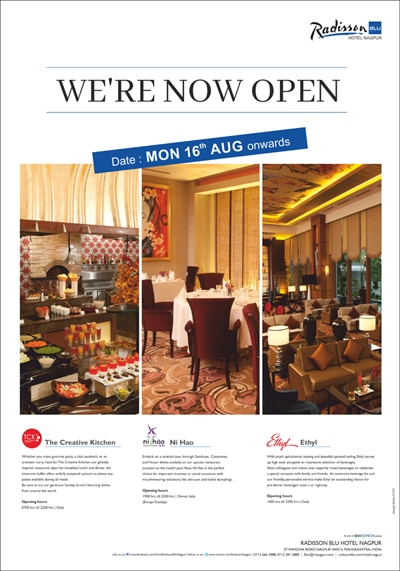 Meanwhile, the cops sent a punter to them, who was called at Eent Bhatta premises in Deepak Nagar. A car (MH 31 EQ 0271) was parked at the spot. The girl was sitting at the rear seat of the car.
Sources said that as the customer gets inside the car it is covered with curtains.
As soon as the punter hints at the police, they raided the premises and arrested the duo.
The accused are learnt to have also engaged small time shopkeepers around the premises who alert them in case of any police activity. They have been allegedly operating the racket in similar manner for the last one month. They chose Eent Bhatta premises as the area is desolate and remains unattended for most part of the day.