Nagpur Today: A young man Lomesh Nanaji Shende, aged 29 years and a resident of vehicle two-wheeler Hero Honda got stolen on November 2, 2013 from Sathgaon Hingna area. He had searched for the vehicle everywhere; finally he lodged the complaint with Buti Bori police station.
After 8 days, the cops found the Hero Honda abandoned in Nandanwan area. The cops of Nandanwan Police Station took the Hero Honda under their charge. The vehicle owner Lomesh Shende also came to know that his vehicle was found and that it is with Nandanwan Police Station. He immediately rushed to Nandanwan Police Station to take back his vehicle.
When he reached there, Constable Anil Dashrat Undirwade, aged 40 years Buckle No 40 who was of Hingna Sathgaon Beat and the in-charge of investigating the case of lost vehicle, demanded a bribe of Rs 1000 for returning his vehicle. Angered by this unjustified demand, Lomesh Shende went to the Anti Corruption Department and lodged a complaint with them about this alleged demand of bribe.
The officials of the Anti-Corruption Department, after lodging his complaint, laid a trap and arrested the Constable Anil Undirwade when he received Rs 1000 from the complainant Lomesh Nanaji Shende.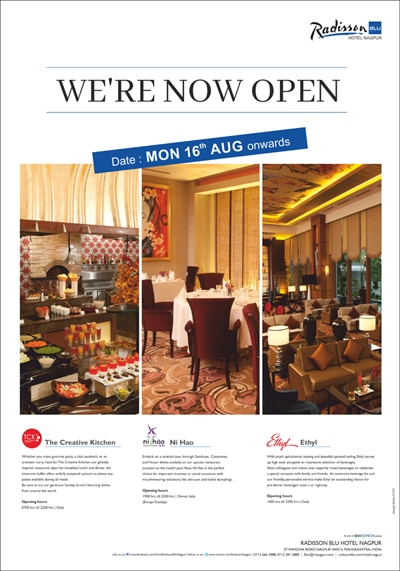 After arresting the Constable Anil Undirwade from the spot, he was brought to ACB head quarters for formalities and inquiries.  DCP Nishit Mishra, DYSP Reddiwar, DYSP Purandare, PI Sakharkar and their team had laid this trap and succeeded in catching Constable Undirwade red-handed.