It is all due to delay caused in power generation by extended power units of Koradi and Chandrapur on commercial basis
Nagpur: The power generation on commercial basis is delayed by extended power projects in Koradi and Chandrapur. As a result, the debts obtained by Mahagenco for commissioninig of project (Units) are accruing more rate of interest day-by-day, in lakhs of rupees. The Mahagenco is ultimately going to recoup its financial loss in future from consumers only.
According to sources, the work of providing, commissioning and testing, etc, of two 500 MW Units No. 8 and 9 at Chandrapur Thermal Power Station (CTPS) was given to BHEL through a contract dated July 25, 2008. Remaining work of the said Unit was assigned to M/s B G R Limited vide work-order dated June 12, 2009. The Unit, which is important, started its operation on March 29, 2015, and their steam blasting was made on May 7, 2015. Both these units were expected to start functioning between June 2015 and September 2015 on completely commercial basis, but its has not happened so, even after a passage of 6 months.
Similarly, three 660 MW Units No. 8, 9 and 10 at Koradi Thermal Power Station (KTPS) were to be commissioned on September 23, 2009 to contractor M/s L&T while their remaining works were assigned to Lanco Infratech Limited on July 27, 2010.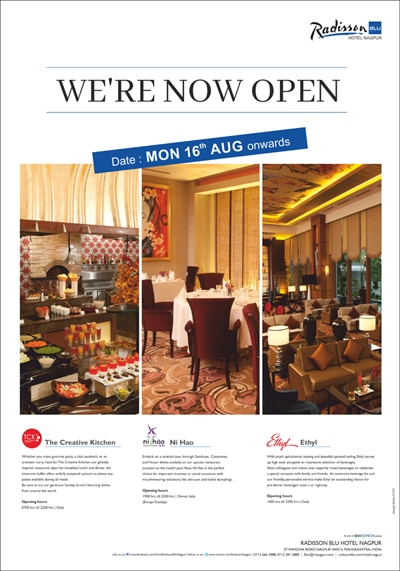 On March 30, 2015, the Unit No. 8 started its function while the steam blasting of Unit No.9 was done on January 16, 2015 and hydraulic test of Unit No. 10 was done on July 5, 2015. Units Nos 8 and 9 were supposed to function on commercial basis between June 2015 and Sept 2015.
Unfortunately, the delay is being caused in running the units on commercial basis. For all these units the Mahagenco has borrowed loans with applicable rate of interest. But as these units are not functioning on commercial basis, the interest on the borrowings is growing in lakhs of rupees per day, and ultimately the consumers will be burdened by Mahagenco for recoupment of the loss to Mahagenco. Consumers are asking as to who should be held responsible for such an act of delay, why they should be burdened, if the need ever arose.
KTPS Chief Engineer Umakant Nikhare was contacted in this regard, but he did not respond to query made.