Allegations levelled by former NCP city chief

Nagpur: Former Nagpur city president of Nationalist Congress Party (NCP) Ajay Patil has alleged that efforts are conspiringly being made from the bungalow of present NCP city president Anil Deshmukh to break the party. It is alleged that the PA to Deshmukh and a former corporator are creating rifts among party workers, and such a tactic may endanger the party (NCP).
In a press conference held on Friday, Ajay Patil cautioned Deshmukh to restrain his PA if he wanted to see good days ahead for the party. He openly said, a gang of conspirators, which include Deshmukh's PA and about a dozen others, gather at Deshmukh's bungalow and instigate the party workers through phone-conversation.
Supporting Anil Deshmukh's appointment as the city president of NCP, and imposing confidence in his leadership, Patil said that Deshmukh must take suitable action in this regard if wanted to protect the interest of the party.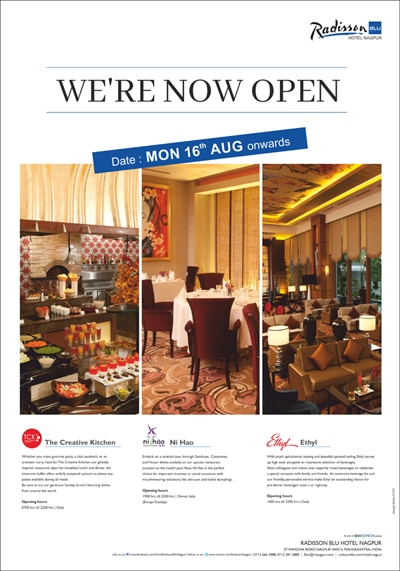 As NCP Chief Sharad Pawar's visit to Nagpur is scheduled, a meeting of party workers would be held on Saturday at his residence, Patril informed during press conference. Present on this occasion were Raman Thakkar and Rajesh Kumbhalkar among others.

What PA says:
Terming the allegation as baseless, Anil Deshmukh's PA Yogesh Kothekar said, Ajay Patil has lost his mental balance after being removed from NCP city president's post. He accused Patil of always threatening the life of latter, and claimed that if anything happened to his life, Patil would be responsible. He also said, if Patil got him a good job, he would at once leave the job of PA to Deshmukh.