Nagpur: In an exclusive interview with Nagpur Today, Unnati Mamulkar, joint topper with Rutuj and Rupal in Nagpur Division, of Somalwar High School Ramdashpeth  who scored 98.8% said that consistent hard work alone helped her to succeed.
NT: Whom would you like to give the credit of your success?
Unnati: I would like to give the credit of my success to my parents, friends, Teachers and Principal of the school.
NT: Did you follow any specific pattern or schedule for your studies?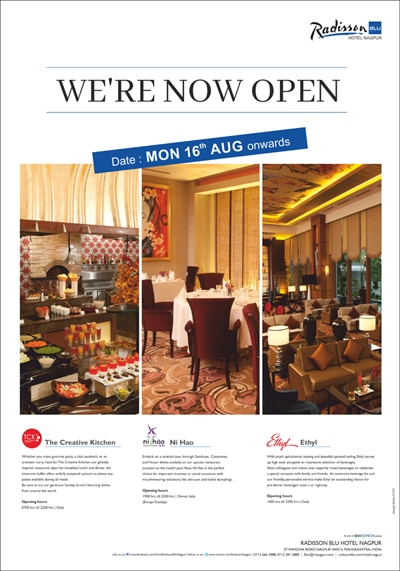 Unnati: No I did not follow any specific time-table or schedule. I studied whatever I thought is important to me. However, I prefer to study early morning.
NT: Who helped you in your studies more? Was it your Dad or your Mom?
Unnati: It was Mom, who woke me up early in the morning. She made coffee or tea to help me stay fresh. Of course my Dad did his bit by ensuring I get a steady supply of all those things that I required for my studies especially the stationary etc.
NT: What did you do to take out your mind from the hectic schedule?
Unnati: I used to listen to music. Music helped in calming the stress and strained nerves.
NT: Did you attend to any tuitions or tutorials?
Unnati: No I did not attend to any tuition classes as such. I used the notes and study materials given by Somalwar Academy of Professional Studies (SAP).
NT: What is your advice to your juniors?
Unnati: Students should study consistently right from the first day of their school. Consistent hard work will yield its results.