Now, strong 'morcha' at Vidhan Bhavan in Winter Session
Nagpur: Congress party, gasping for life, is going to stage a strong 'morcha' at Vidhan Bhavan here in the city during Maharashtra Legislature's Winter Session. In fact, the opposition will try to corner the ruling BJP-Shiv Sena government in the state. Since Congress is in a low profile, it will try its best to emerge before people as a new renewed force, in people's colour, tone and tenor.
The agitation against the government should not be weak; to ensure this, Congress State President Ashok Chavan, who has been the chief minister of the state, has drawn a strategy, for he understands how to leash the government by pressurization tactics, so he is going to be at the helms.
According to sources, Congress hopes to gather as many as one lakh supporters and workers of party including those who had contested election in the state, about 5,000 of them from both urban and rural belts. Stalwart leaders of all 11 districts of Vidarbha assembly seats have been assigned the task of gathering maximum number of supporters.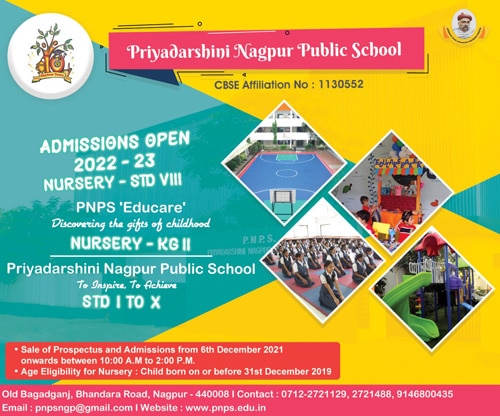 Sources said, Congress would not like to make its agitation weak at any cost, and the morcha would be made historic on the opening of the session, which might not have been witnessed during  10-year rule of Congress. The sole aim is thus to get Congress resurrected from its death in Vidarbha and also exhibit its strength, added the sources.