After Lalu Yadav's anti-BJP rally planned for August 27 in Patna, opposition unity will face its big test in Gujarat where the Congress has decided to launch a satyagraha on September 1 along with other opposition parties, to protest what it calls are attacks on tribals in the state.
Gujarat, which has been ruled by the BJP for over two decades, goes to polls later this year and the Congress is hoping to consolidate goodwill among tribals and Patidar.
Congress president Sonia Gandhi and vice-president Rahul Gandhi are expected to lead this protest.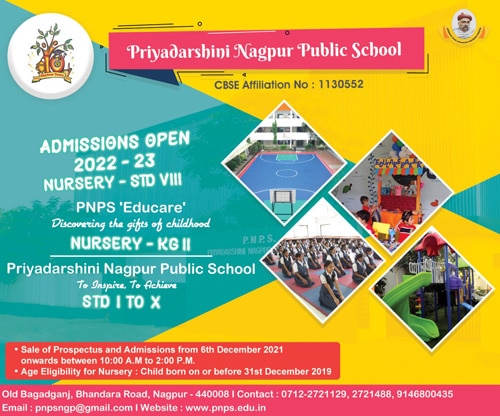 A Congress leader said that invitations were being sent to opposition leaders for the mega protest in Gujarat and the party expected a good show at the satyagraha protest.
The plan comes days after 66-year-old Ahmed Patel's election as a Rajya Sabha member, surviving cross-voting and defections for which the Congress has blamed ruling BJP.
It is, however, not clear how the opposition support at the September protest can translate into votes in a state where the BJP and the Congress have been the two big players. Between the two of them, they have accounted for nearly 85 per cent of the votes in the last few assembly elections.