New Dehi: Rahul Gandhi will soon take over Congress as president, Sonia Gandhi confirmed to NDTV on Friday, 13 October.
Rahul Gandhi, however, stirred clear of the topic as he deflected questions of his appointment by focusing on the controversy surrounding Amit Shah's son Jay. When asked, his only comment was asking about Jay's increase in his company's turnover.
Congress is currently in the middle of internal elections, and the Congress Working Committee, the party's top decision making body, is to meet soon to decide on dates for the election of a new president.
This is the first time that an acknowledgement has come from the party chief, yet not the first time that the topic was being broached. Earlier on 1 October, Congress leader Sachin Pilot said that Gandhi may be taking over as the Congress president shortly after Diwali.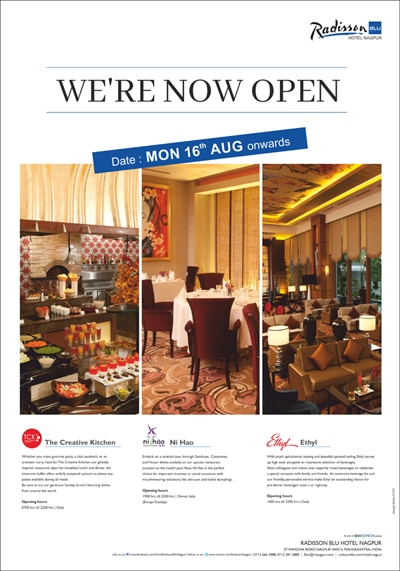 Earlier in September, when Gandhi visited University of California, Berkeley, he said that he was "absolutely ready" to take up an executive responsibility if the Congress asked him to do so.
Senior Congress leader M Veerappa Moily has endorsed the Gandhi scion – calling Rahul's taking over a "game-changer" for the party.