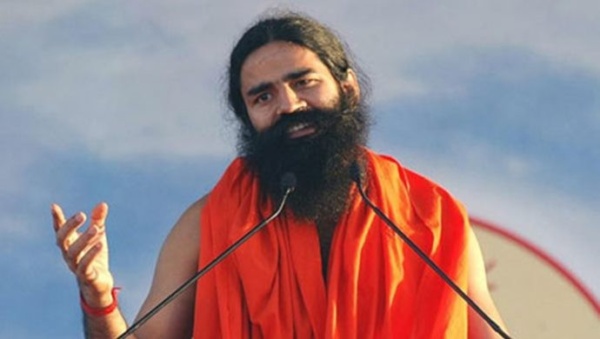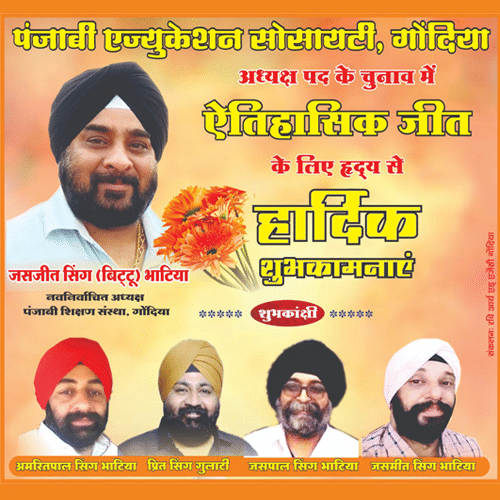 NAGPUR: A Congress legislator today alleged that the Patanjali brand promoted by Yoga Guru Ramdev sells a medicine which claims to help women conceive a male child.
Sale of such a remedy is against the laws which prohibit sex-determination, but no action is being taken, Congress MLC Sanjay Dutt said in the Maharashtra Legislative Council.
The medicine– "Putra Jiwak Beej"– is being openly sold in the market, Dutt said, demanding that its stocks be seized.
While Prime Minister Narendra Modi makes appeals for saving and educating the girl child with the 'Beti Bachao, Beti Padhao' (save girl child, educate girls) campaign, the BJP government allows sale of such medicines, he said.
Dutt also produced a packet of the medicine in the House, and sought action against Patanjali.
Responding to him, Food And Drugs Minister Girish Bapat said, "Ramdev Baba is a noble man.
He will not do anything which is unlawful.
However, no person is above the law and inquiry will be initiated if there is anything illegal."