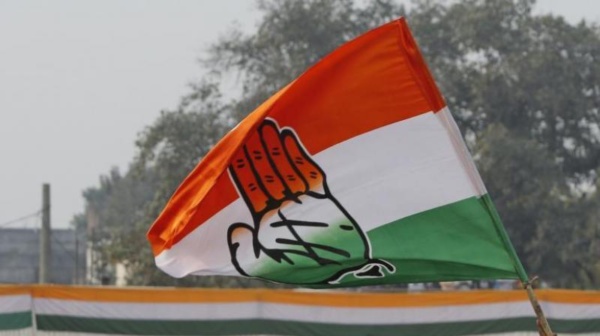 Nagpur/Mumbai: Congress on Thursday announced three candidates for the biennial election of the Maharashtra Legislative Council from three local body constituencies. The candidates are Indrakumar Balmukund Saraf for Wardha-Chandrapur-Gadchiroli cosntituency, Anil Madhogadiya for Amravati and Suresh Deshmukh for Parbhani-Hingoli local body constituency.
The announcement was made through a press release issued by MPCC General Secretary Adv Ganesh Patil.
The biennial elections to the Maharashtra Legislative Council from six local bodies' constituencies will be held on May 21 and counting of votes will be taken up on May 24, the Election Commission had earlier announced. The last date for filing nominations is May 3. The other three local body constituencies are Raigad-Ratnagiri-Sindhudurg, Nashik, and Osmanabad-Latur-Beed.