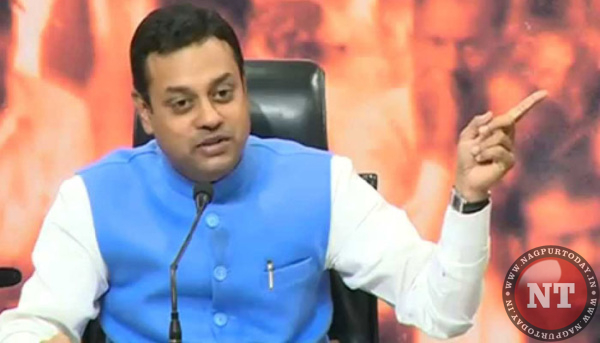 New Delhi: Welcoming the Supreme Court verdict on Judge Loya's death case, BJP today said the verdict is a tight slap on the people like Rahul Gandhi who were trying to politicise the judiciary.
"The people who have been politicising the judiciary for their own motives, now stand exposed," BJP spokesperson Sambit Patra said.
"Congress' conspiracy lies exposed and its attempt to score political point has failed," Patra said.
"Court called this petition a wield petition. The petition was filed by somebody who wants to settle the political score. I want to ask, who is this invisible political power which is trying to settle political rivalry," he asked.
He also said the attempt to lower the dignity of Judiciary is a new low in Indian politics and the Congress and Rahul Gandhi should apologise for this.