Ironically, it was his reply to a question from Aaj Tak correspondent about whether he was addressing the Congress candidate for P.M, that shows how Rahul Gandhi, Congress President has matured and looks ready to take on the reigns of the nation.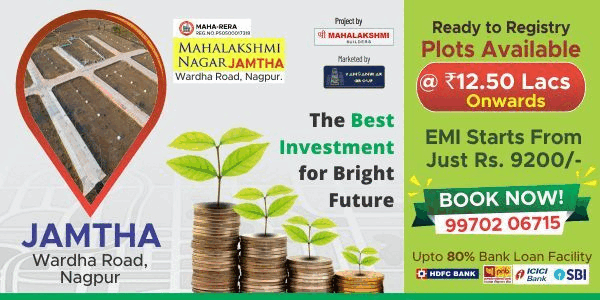 "That question is not for me to answer" he replied; "You have to ask the people of the nation (whether they will make me PM)" he replied without breaking a stride.
He replied to other tricky queries, about his contesting from Waynad, or alliance with AAP in Delhi with similar élan and alacrity.
Rahul Gandhi took questions from the Delhi press who was gathered at the Congress function where the party's manifesto for 2019 general elections was made public.
Rahul, like always, did not miss taking a pot shot at both the media and Modi by putting forth a counter question : "Why don't you ask such scathing questions to Modi?" He further exhorted the media people to at least demand why the Prime Minister of the country hasn't held a single press conference till now.
"Why is Modi afraid of answering questions? Let him come and debate openly with me on Corruption, on National Security or Crony Capitalism or any subject he wants to." Rahul challenged the BJP and P.M. Narendra Modi. He throws this question at every audience at every instance he takes live, unedited questions from the audience. Another habit of his is that he gets up and begins striding up and down the isle ( where possible) when replying to questions. Today, he just walked across the stage where others like Sonia Gandhi, Manmohan Singh, Chidambaram etc. were seated.
Priyanka was seated in the audience.
The Manifesto itself seems like a master stroke
If an analogy was to be made to a game like hockey or basket ball, I would say that the Congress manifesto which was disclosed in bits by Rahul Gowda, P. Chidambaram, Dr. Manmohan Singh and Rahul Gandhi himself shows it has its eye firmly on the ball – of public attention – and Congress leaders aren't being diverted or distracted by the accusations BJP and Modi are throwing daily at them: yesterday it was about 'Hindu terrorism' and Modi's accusation that Congress has painted and insulted the entire Hindu community as terrorist.
Asked about this allegation by another media person, Rahul simply said " We are all Hindus here. That is not an issue before the country according to us…" (He did not address the chowkidar / chor jibe at all; since the press address was about more weighty issues.)
The Congress party has pin pointed three main issues as the burning issues before the country:
Unemployment. Farmers distress & Women's Security.
Rahul said that guaranteeing Rs. 72,000/ in the bank account of every poor Indian would "kick start a sluggish economy." He also declared that work through MNREGA would be guaranteed for 150 days instead of the 100 now.
Not Doable for them (NDA) but doable for us
Questioned about feasibility of NYAY, and asked to expound on how it would be made feasible, Rahul replied " we have studied it well. It may not be doable for them" ( who question it, meaning the BJP) "But it is doable for us. We are not making tall promises of Rs.15/ lakhs in every account; but we are assuring Rs. 72,000/ per year and Rs. 3,60,000/ in the accounts of the poor in 5 years. 25 crore Indians will be benefited by this."
Turning it into a slogan he declared " Garibi pe vaar, bahattar hazar!"
This man – and his party – is focussed firmly on the goal it seems.
Let's see who wins the match?
Sunita Mudaliar, Executive Editor