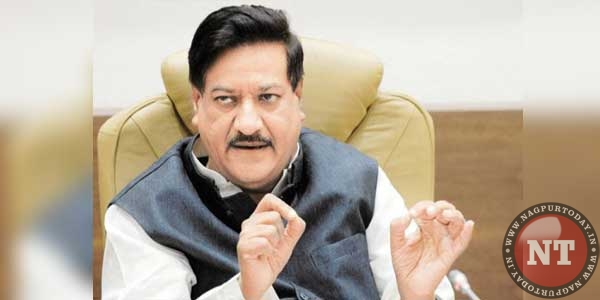 NAGPUR: Alleging that the State government was not transparent on the proposed Nanar Refinery project in Konkan, Congress leader and former Chief Minister Prithviraj Chavan said that the Congress party would continue to oppose the project until the Centre and the State government came clean on the issue.
Chavan sought answers from the ruling party as what would be the effect of pollution on the people of Konkan, and as what level of danger the Nanar Refinery would pose for being so close to Jaitapur Atomic Energy project.
Chavan attacked the government on the State's financial conditions also. He said that the Congress party was opposing the Nanar project not for political reasons but on logical grounds. The project couldn't be allowed at the cost of the local people's lives. The ruling party was hiding the facts and was not revealing information as how far the project would have its adverse effects, Chavan alleged.
Meanwhile, renowned scientist Dr Anil Kakodkar expressed his concern over the fact that the distance between the seaway and Jaitapur Atomic Energy project and the proposed Nanar Refinery was less than two kilometers.
Informing that nowhere in the world two such projects were so close to each other, Chavan asked the government to first clarify on Nanar project's pros and cons and its terms and conditions.