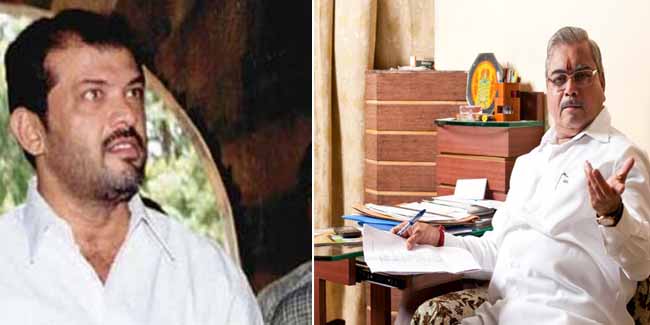 Nagpur News:  The Vidarbha MLAs who were left out in the process of assigning portfolios in the state cabinet may once again rejoice with a ray of hope as the Congress hi-command has provided green signal to the Chief Minister Prithviraj Chavan in regard to the expansion of state cabinet. The MLAs in Vidarbha region rested their hopes on getting either red or yellow beacon light drive in order to benefit in the forthcoming election in more ways than one.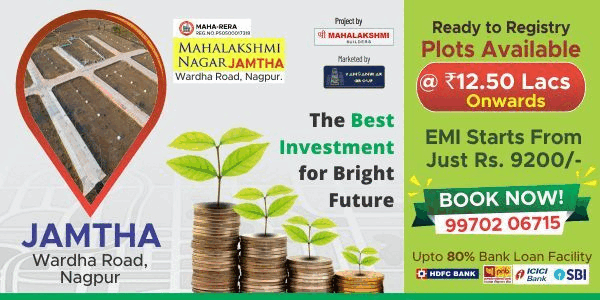 Sources revealed that the state cabinet would be expanded once the government is done with presenting the state budget. Only the situation then would decide whom to accord the cabinet posts.
Presently, there are three vacant berths in the state cabinet belonging to Congress quota, for which there is long queue of the respective party leaders.  Among them are also included Sunil Kedar and Dinanath Padole from Vidarbha.
The chief minister is shouldered with the concern to pick up the new ministers in sync with the election strategy. As such the CM has been provided with the convenience of filling up the vacant cabinet post as per his choice. As of now, all eyes rest on the decision to be taken by the chief minister.
It is interesting to note that the party hi-command has only permitted for the cabinet expansion and not its reformation. This clearly indicates that Chavan would have to focus only on filling up the vacant posts without disturbing the existing ministers.
The youth Congress workers from Nagpur are quite excited with the latest development as they hoped that Kedar may get cabinet berth in the finalizing moments.