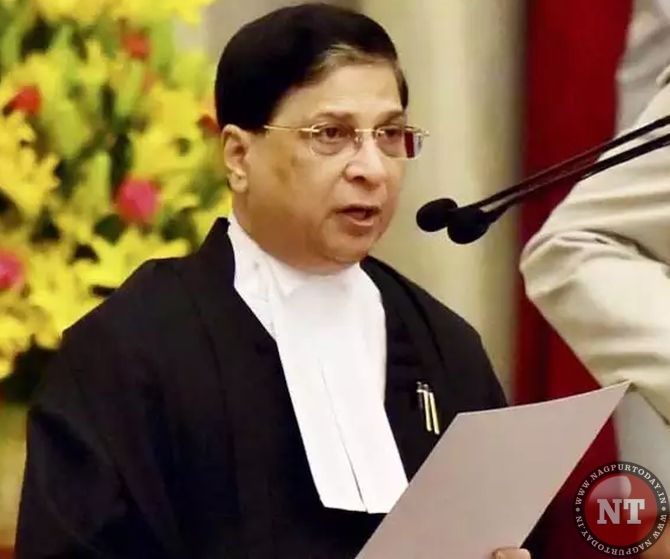 New Delhi: Two opposition leaders today moved the Supreme Court challenging the rejection of the impeachment notice against Chief Justice of India Dipak Misra by the Rajya Sabha chairman on the ground that there was "no proven misbehaviour".
Senior advocate Kapil Sibal, who is also one of the signatories of the impeachment notice, mentioned the matter for urgent listing before a bench headed by Justice J Chelameswar.
The bench, also comprising Justice S K Kaul, asked Sibal and advocate Prashant Bhushan to mention the matter before the chief justice of India for urgent listing, citing a Constitution bench judgment on powers of master of roster.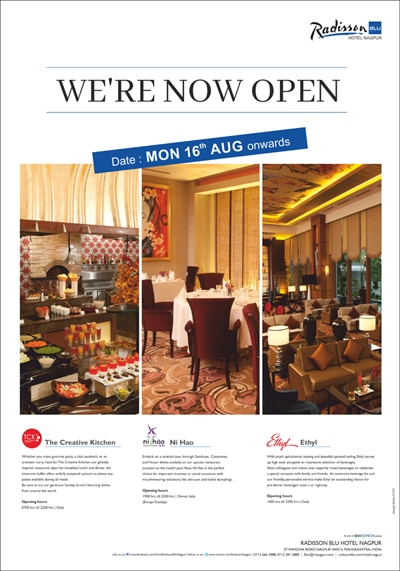 The two leaders who have moved the petition are Congress' Rajya Sabha MPs Pratap Singh Bajwa, who is from Punjab, and Amee Harshadray Yajnik, who is from Gujarat.
Sibal said he was aware of the constitution bench judgment on master of roster but since the impeachment notice concerns the CJI, the senior-most judge of the apex court can order for listing.
"I am aware of the procedure but it can't be mentioned anywhere else. A person cannot be a judge in his own cause. I am just asking for urgent listing and not seeking any interim relief," Sibal said.