New Delhi/Nagpur: Congress spokesperson Raj Babbar hits out at Rita Bahuguna Joshi, who quit the party to join the BJP today.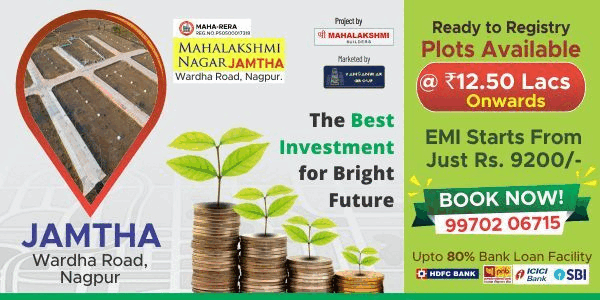 "The BJP's agenda is to get all traitors together. Her joining the BJP won't affect us. This is 4th/5th time Rita Bahuguna Joshi has changed her family. Likely next election she might campaign for some other party. Ye itihaas ki professor thi, shayd yehi karan hai ki ye apne parivaar ke itihaas ko dohrane mei chook nahi rahi hai."
On being asked if the Congress will be retrospecting on Joshi's exit and her remarks on Rahul's inability to lead the party or the nation, Babbar said, "They are not against Rahul Gandhi. They are against what Rahul Gandhi represents. He is against satraps. He is for a party of the people. People who leave want to be satraps."
Addressing a press conference, Rita Bahuguna Joshi today said she had resigned from the Congress today and joined the BJP. "It was a well thought out decision, which I made considering the good of the nation and what is beneficial to the country.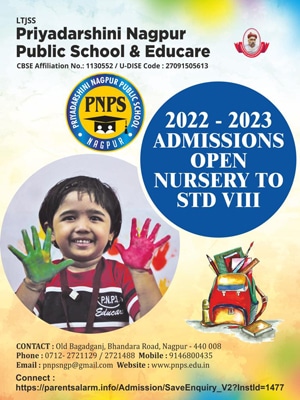 She said she was pained when the Congress questioned the surgical strikes and Rahul Gandhi's use of words like Khoon ki dalali.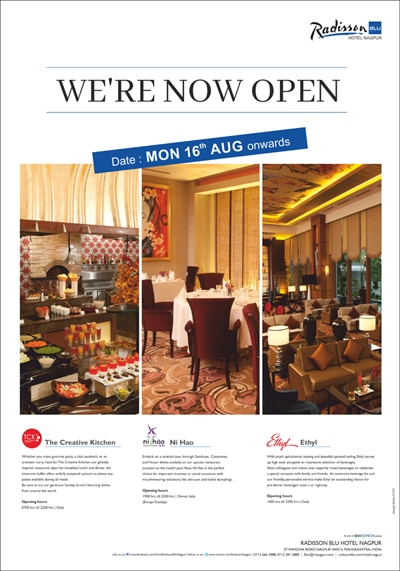 She said there was nobody listen to grass-root workers in the Congress anymore. She lambasted Prashant Kishor, the Congress campaign manager in UP, and said he can be a poll manager, but not a poll director.
In a stinging criticism of Rahul Gandhi, she also added, "There is nothing hidden about Rahul Gandhi's leadership qualities. His leadership is not accepted in UP, forget about the nation. Sonia Gandhi at least used to listen to us, never mind whatever decisions she took later."