New Delhi/Nagpur: Confusion over the fate of the ordinance that aims to defer the National Eligibility cum Entrance Test (NEET) by a year continues even as Union health minister J.P. Nadda met President Pranab Mukherjee Monday to address the queries raised by the President.
"The health minister  answered queries of the president," said a ministry spokesperson, refusing to disclose anything about the president's concerns and the expected course of action. "We now are waiting for the President to act," the spokesperson added.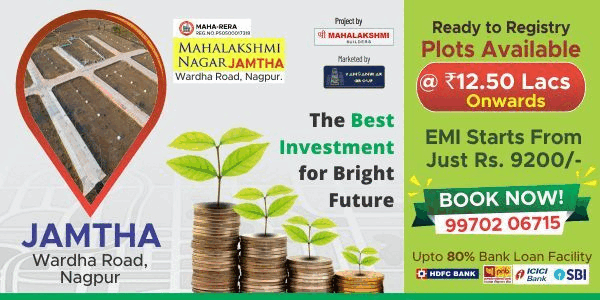 The ordinance was approved by the Union cabinet on Friday and sent to the Rashtrapati Bhavan by evening.
The ordinance would partly set aside the Supreme Court order that called for holding the national level entrance test for all medical courses from this year itself. NEET is supposed to replace all other medical entrances by state boards as well as private medical colleges.
People familiar with the matter said that the President had some concerns and the health ministry was trying to address them. Mukherjee has also sought the opinion of in-house legal experts on the ordinance.
Lakhs of students continue to wait for clarity on the issue. The next phase of the exam is scheduled on 24 July. Nearly 6.5 lakh students have already taken the medical entrance test in the first phase of NEET held on 1 May.
Their uncertainty stems from confusion over whether they will have to appear for just one test this year, as envisioned by the ordinance, or, as students have been doing for years, appear for tests conducted by the various states. To make matters worse, the syllabus is different.
Earlier this month, several state health ministers met Nadda to convey their reservation on NEET being implemented from this year itself. The difference in syllabus and lack of provision for taking the test in regional languages were their main concerns.