Hong Kong: Concerned over low rate of growth in the agriculture sector, Finance Minister Arun Jaitley on Monday said "the rain gods have not been as kind" to this government as they were to the earlier ones.
He said weak agriculture sector is posing a challenge, but the government is committed to improving its performance while better results from other areas of economy can still ensure the growth rate improves further.
"We have 55 per cent of our population dependent on agriculture, and rain Gods have not been as kind to this government in the last two years as they were to the earlier governments. Therefore, the agriculture growth was flat last fiscal and this year," Jaitley said while talking about the adversities on the path of India growth story.
"We started with a much better June and July, but ended up with a disappointing August and the earlier part of September on monsoon. I am told monsoon has returned somewhat in the past few days to narrow the gap between normal and below normal," the Finance Minister said at a summit of international investors.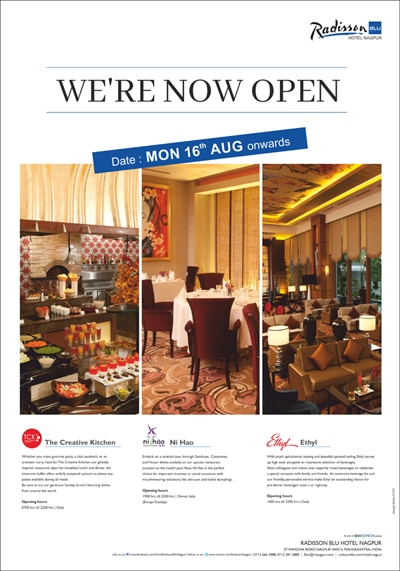 About 15 per cent of the country's total GDP comes from agriculture and a lot more people would need to move to manufacturing and services sectors, he noted.
In this regard, Jaitley said the plans include building a lot more cities, smart cities and suburban townships for which infrastructure is required. At the same time, the government is also strengthening the rural areas in terms of irrigation and rural infrastructure and by providing urban-like facilities. "These are the priorities as far as this government is concerned," he added.
According to him, deregulation of oil and petroleum prices, the direct benefit transfer scheme and other state supports have resulted in significant savings for the government.
"A lot of that has been invested in irrigation, is being invested in infrastructure. We believe that the investment growth in infrastructure and irrigation — and a record investment is going into these two areas — is actually capable of hanging the face of Indian economy itself.
"A large amount of money has been invested in national highways, rural roads, railways, the power sector and a very large amount is being invested in irrigation projects so that the agriculture sector also shows positive results," he said.