"Darna Mana Hai" director Prawaal Raman says horror films are not at the mercy of big stars because in such genre, concept is the hero of the film.
Top Bollywood actors often shy away from working in horror films and when asked about it, Prawaal told a news agency, "Horror as a genre is not at the mercy of top actors. For me the concept is a star. Horror as a concept is bigger than anybody. So if the stars don't want to attach themselves to this, it's their choice."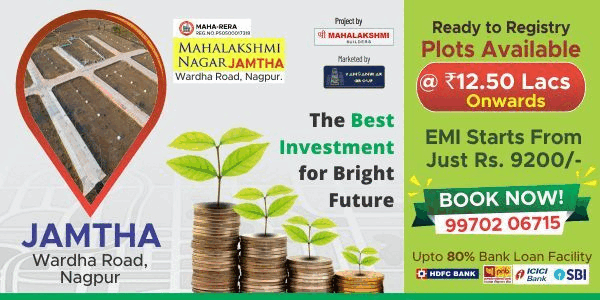 "I think top stars have an image and one cannot expect them to do random roles, now they have started (doing different kind of films)," adds Prawaal.
He thinks the genre has gone through a change in terms of storytelling.
"I think the horror and thriller films are given respect.
There could be a typical approach to some horror films but they have their own charm like Ramsay had their own style and so did Vikram Bhatt, who had element of music in his films etc," he says.
Prawaal is awaiting the release of his next film "Dobaara: See Your Evil", an official adaptation of the 2013 American horror "Oculus".
"It is not that I decided to make a film, the makers approached me. They had liked my previous works 'Darna Mana Hai', 'Darna Zaroori Hai', '404' and wanted me to direct 'Dobara…' I was offered this film," he says.
The film is a story about a mirror believed to be haunted and the contradictory views between a brother (Saqib Saleem) and sister (Huma Qureshi) dealing with the killing of their parents (Adil Hussain) and (Lisa Ray) a decade ago.
"It is not a conventional horror film, it is something a family can go and watch. We are hopeful audience will enjoy the film," he adds.
The film is set to release on June 2.