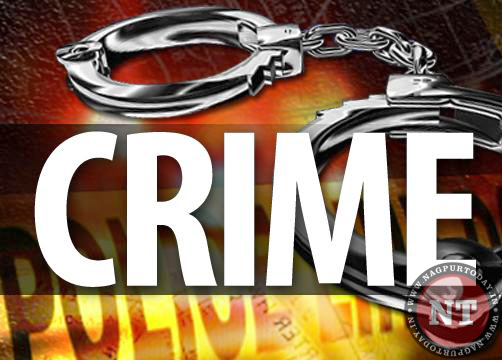 Nagpur: A con couple cheated a job seeking woman to the tune of Rs 7 lakh on the pretext of providing her job in Ordnance Factory, Ambazari. The accused husband-wife duo has been booked.
A resident of Qtr No. 8/16/2, Defence Colony, Ordnance Factory, Ambazari, Aarti Vidyadhar Wankhede (26), in her complaint to police said that the accused Vinaykumar Rameshwar Singh (45) and Sangeeta Vinaykumar Singh (35), both residents of Qtr No. 8/95/5, Defence Colony, got acquainted with her. The accused couple lured Aarti and 'promised' to provider her a job in the Ordnance Factory. On job pretext, the husband-wife duo took Rs 7.10 lakh from time to time between January 19, 2013 and July 4, 2018. Later, the accused handed over appointment letter to Aarti which turned out be bogus one. When Aarti phoned the accused couple and confronted them over cheating, the duo threatened her of dire consequences.
Wadi police constable Sheshrao, based on Aarti's complaint, booked the accused couple Vinaykumar Singh and Sangeeta Singh under Sections 468, 471, 420, 506, 507 of the IPC and launched further probe.